Back to Blogs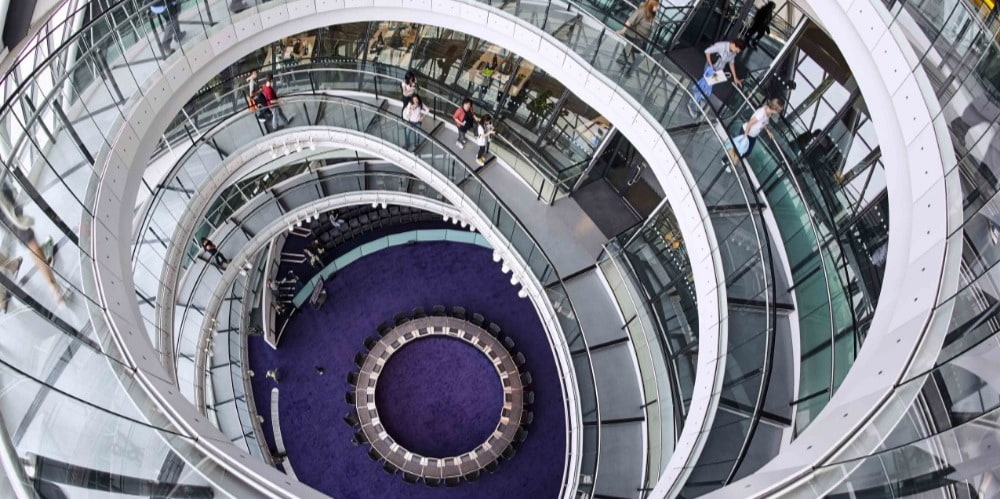 Investigo launches a new dedicated team – Investigo Public Sector
​We are extremely excited to announce the launch of our new dedicated team – Investigo Public Sector which will provide a range of bespoke staffing solutions across central Government and the wider public-sector landscape.
Our newly appointed Associate Director - Simon Shobrook and Michael Thornton - Associate Director Commercial and Change - will be growing our capability and bespoke offering. Both Michael and Simon have a wealth of experience within the Public Sector industry and will be working together to expand this area.
Nick Baxter, CEO at Investigo, commented: 'After months of hard work, we are excited to announce the launch of our latest new division – Investigo Public Sector. We already have a very strong track record in this space and our expansion into this market is testament to the hard work of everyone involved. We have launched this team in order to facilitate a growing demand from our clients in the Public Sector. We have already built strong partnerships with many and we look forward to working with them in 2018 and beyond. We aspire to be the Public Sector partner of choice for all contingent and consulting requirements and are excited by the growth plans that are now in place.'
With an offering of a specialised network supporting large scale transformation, our current team of specialist public sector consultants will bring in-depth industry knowledge and experience. They will also support complex programmes whilst also continuing the expert level of service Investigo is well known for.
If you're currently working in Public Sector and you would like to hear more about the services we offer, please contact Michael and/or Simon on the details below. If you require support, it's worth noting that we supply via the below frameworks: GCloud, DOS, NMNC, CL1.
Simon Shobrook
E: simon.shobrook@investigo.co.uk
Michael Thornton
E: michael.thornton@investigo.co.uk