Back to Blogs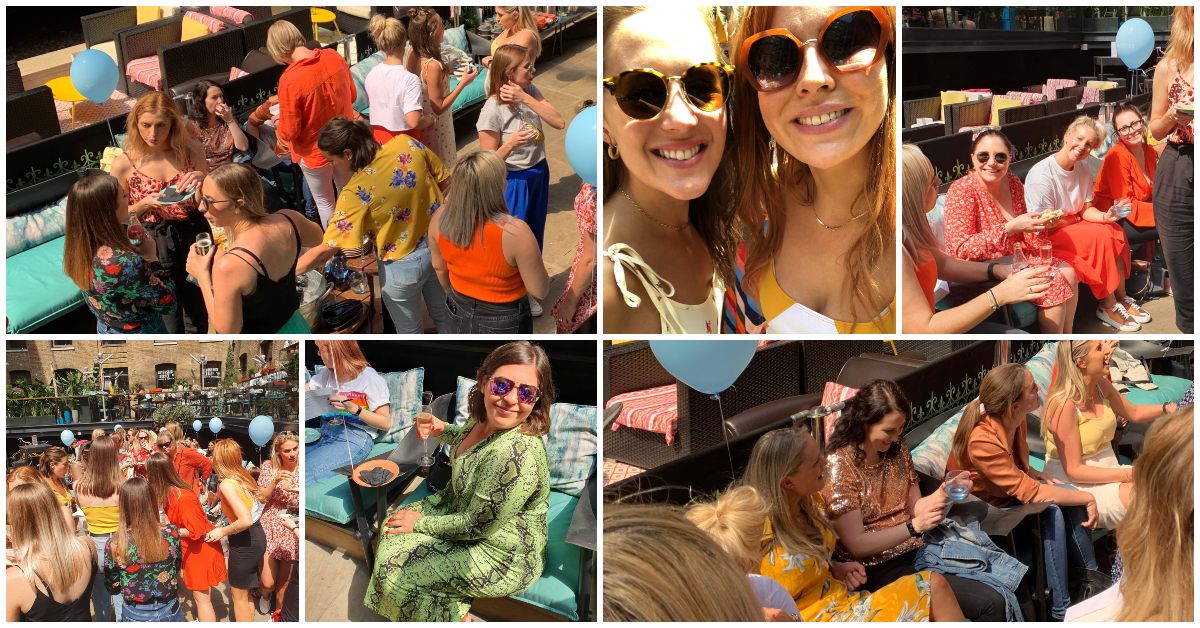 Investigo Women's Networking - ​Mentoring, maternity and more
​Mentoring, maternity and more: Lively debate and discussion at networking event.
On Thursday 28th June, women from across Investigo's London head office gathered at Drake and Morgan's Devonshire Terrace, Liverpool Street, for afternoon tea, networking and lively debate. Hosted by Senior Director Angharad Kenward, who spearheaded Investigo's Women's Network, the event provided an opportunity for inter-department networking and semi-facilitated discussion around challenges faced by women in business.
Investigo's recently launched Women's Mentoring Scheme was a key topic, exploring "what success looks like for you". Achievement and progression – and the journey to get there – looks different for every individual; from making a seamless return to work as a new mother, achieving a qualification or specialising in a particular field, to exceeding targets, leading a team or becoming a member of the Board. And encouragingly, these aspirations are achievable for women at Investigo – and even more so if we support each other.
Women's progression in the recruitment industry as a whole was also discussed and, in particular, the Gender Pay Gap coupled with the continued conflict between women's career aspirations and family aspirations.
The question "Do women feel comfortable being open about planning for a family?" invited much revealing – and often shocking – experience sharing from when working for previous organisations and under previous managers. Thankfully, these experiences were spoken about in the past tense and progress is being made.
Opportunities for shared parental leave, effective return to work policies and flexible working for both parents mean businesses are seeing the value of an inclusive workplace. And, in particular, the value of working women as Angharad commented:
"Women are not either/or. We are not career women or mothers. We are a multitude of things and it is in an inclusive workplace, which understands and supports the diversity of the individual, where we can thrive."
Inclusivity at Investigo was another subject for discussion with diversity allies being highlighted as the key to ensuring our culture continues to be inclusive. "Allies for women at Investigo are invaluable," continued Angharad, "and I'm proud to say there are several male allies who support and champion their female colleagues, as well as having the confidence to speak out against discrimination. We are therefore looking to run a Women's Networking event to expand our reach by inviting and encouraging more diversity allies in the near future."

​
​