Back to Blogs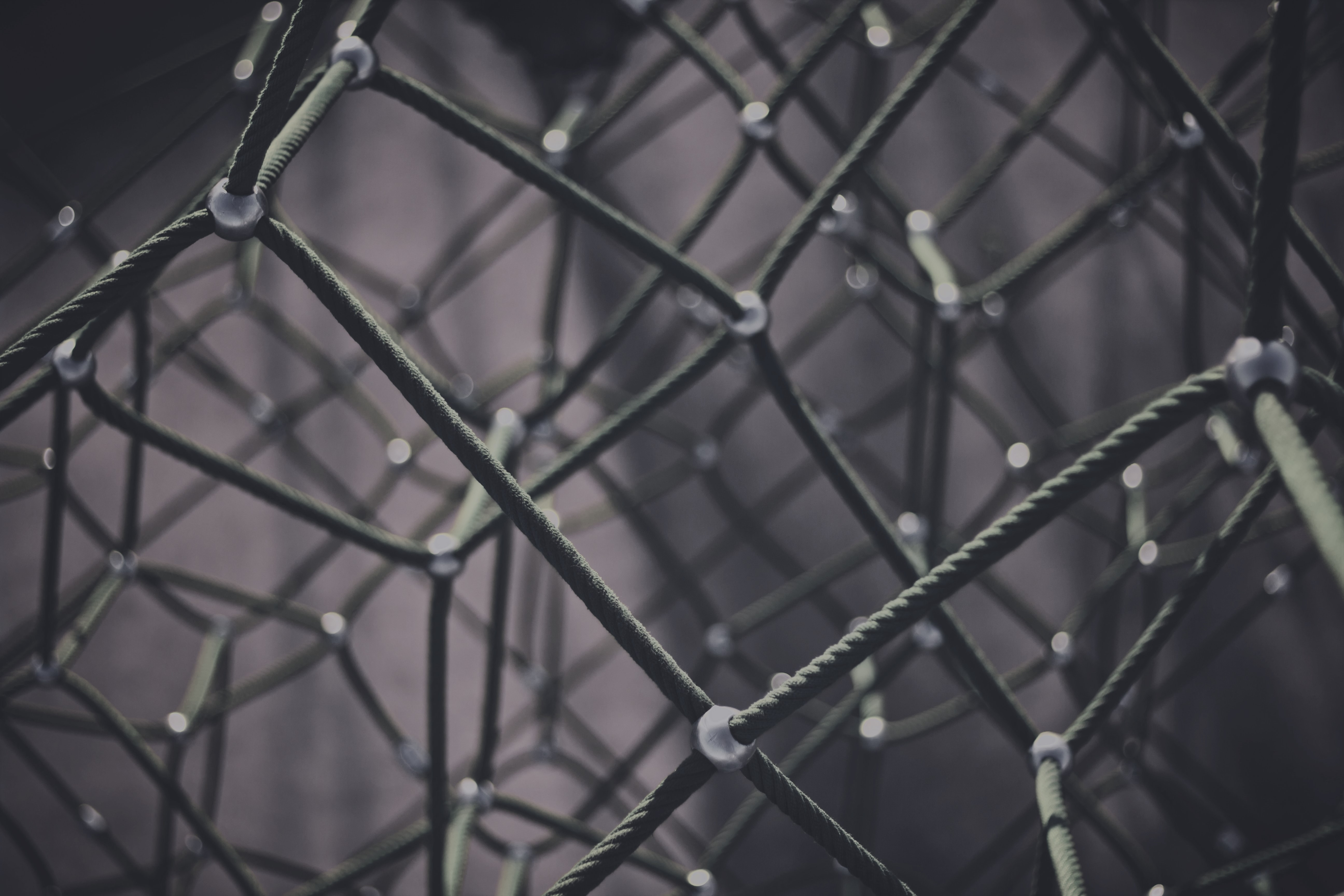 Investigo Acquires Caraffi – A Specialist Talent Management Consultancy
The Investigo Group has acquired leading talent management consultancy Caraffi – a specialist solutions provider who partner with Talent/People Directors and HRD's to transform Talent and People strategies
Investigo are continuing their mission to put people at the top of the business agenda by partnering with specialist talent management consultancy Caraffi.
Caraffi was founded by Graeme Paxton; a seasoned Consultant having established the Consort Group, which was later sold to Rethink Group and for which Graeme led their outsourcing division, RTM, for three years.
Caraffi empowers organisations to build world-class talent acquisition strategies and services. Working alongside HR directors, Talent Directors and C-suite stakeholders, they help define, build and execute effective people strategies through data driven diagnostic tools.
Commenting on Investigo's acquisition of Caraffi, CEO Nick Baxter said: "The focus of Caraffi's offering means the company is brilliantly positioned in today's market and with the help of Investigo's existing client and candidate relationships, we hope to be able to fill a gap in talent management consultancy. We believe People should be at the heart of every business' agenda. Identifying, recognising, nurturing and developing talent are invaluable benefits for both employees and organisations."
Commenting on the partnership with Investigo, Caraffi founder Graeme said: "We are joining forces with a company that is as passionate about the power of talent as we are. The strength of Investigo's client portfolio and international vision is what will take us to the next level. We believe that talent and human experience is the key driver for business performance, and this partnership allow us to deliver our services on a global scale."