Back to Blogs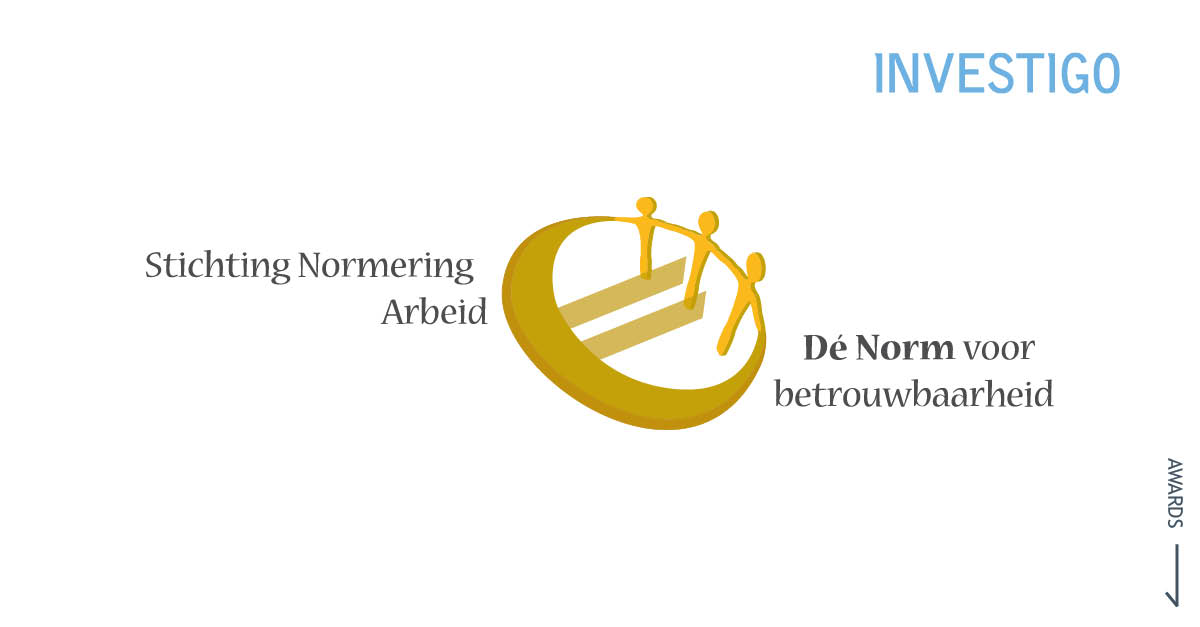 Investigo achieves NEN 4401 certification
​We're delighted to have been awarded NEN 4401 certification in the Netherlands.
NEN 4400-1 is a national standard that sets requirements for temporary work businesses and contractors of work, including subcontractors, that have their registered office in the Netherlands with respect to the payment of taxes, social insurance contributions and the legitimacy of employment in the Netherlands.
The aim of the standard is to limit the risk of recovery and penalties for employers from the Dutch Tax and Customs Administration and other government agencies. More information can be found here: Stichting Normering Arbeid.
This certification is a validation of our efforts to expand our technology and change recruitment services in the Netherlands. We employ multilingual staff who can help source the best technology and change candidates across Europe.
Although our headquarters are based in London, our contractors are engaged through our Dutch business Investigo Europe B.V.
Investigo Europe B.V. can provide our clients with top IT and business change talent who can either be engaged as self-employed in accordance with relevant DBA legislation ('Wet DBA'), or Investigo can payroll our contractors under the ABU Collective Labour Agreement.
Matthew Bewick, Director of Investigo commented: "This is an exciting milestone for our European offering, and we're looking forward to the accelerated growth this will enable in 2021 and beyond."
Terry Dawson, Director of Investigo, stated: "This is a further step in Investigo's ongoing expansion across Europe. With more than 100 contract specialists now deployed across mainland Europe, we are excited to see our European presence expand over the next 12 months."
Finally, David Korthals, Head of European Compliance, said: "Obtaining this accreditation is a true reflection of how we want to position ourselves in the European market. We do not just recruit talent, we look at the bigger picture by offering compliant and transparent workforce solutions to both our contractors and clients. We would like to thank our accountancy and legal services provider AAme for their help in obtaining this certification and we look forward to working with them in the years to come."
Click here for our extract from the Labour Standards Register (SNA).
Are you a business that needs help with its technology recruitment needs? Whether you're looking to hire in the UK or in Europe, please speak to one of our experts now.
-----
[1] https://www.normeringarbeid.nl/labour-standards-register