Back to Blogs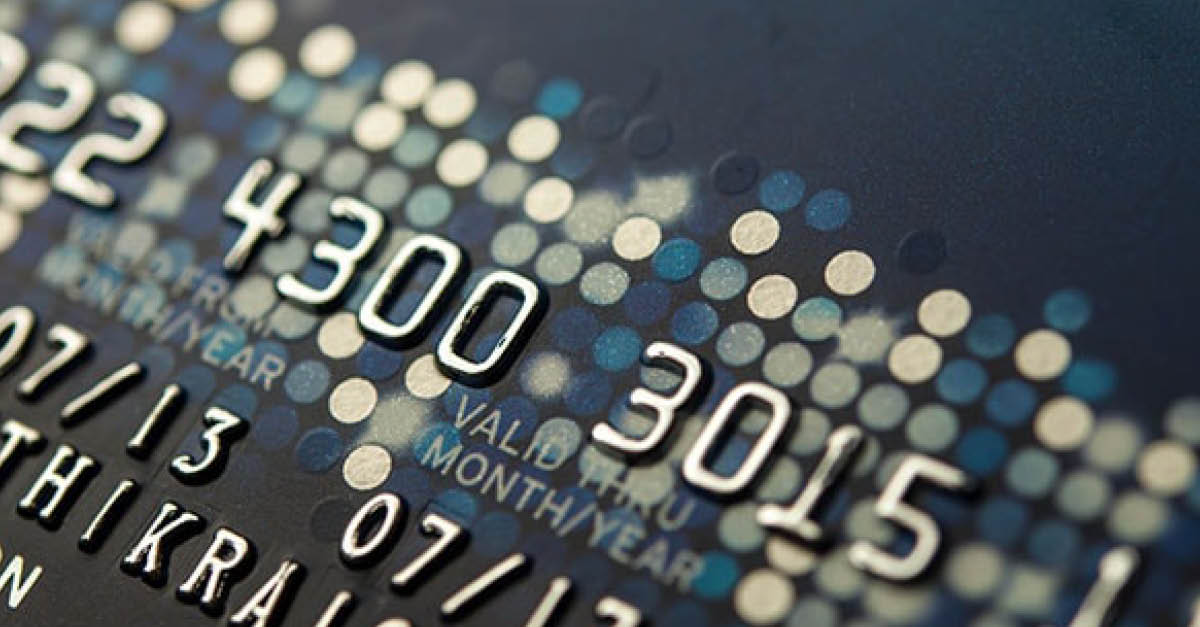 Market Update: Accountancy & Finance
​The A&F London market has seen as big a bounce back in 2021 as it did a decline in 2020. The window that existed last year where clients had the pick of the market has turned almost 180 degrees back to candidates in a matter of months.
The number of roles Investigo registered in Q2 2021 vs Q2 2020 increased by over 190%, with fill rates exceeding 300%!
Roles are coming in all shapes and sizes as expected. However, the main differentiator in hiring successfully is the ability to run a smooth and efficient process, from first stage to offer. Processes have reduced from an average of six weeks to three weeks, as clients enter the rat race for top talent.
We are increasingly seeing traditional A&F roles crossing over with the likes of transformation and data as the role of the accountant becomes more strategic, insight led and transformational. New technologies (or maybe not so new now) such as the cloud are playing a big part in the recruitment of roles like IT finance business partner, supporting the CTO where knowledge of things like AWS and Azure is becoming as important as the ability to do your debits and credits! All in all Investigo A&F have had a very prosperous half-year and we look forward to this continuing.
​
READ TALENT TRENDS 2021 INSIGHT
​