Back to Blogs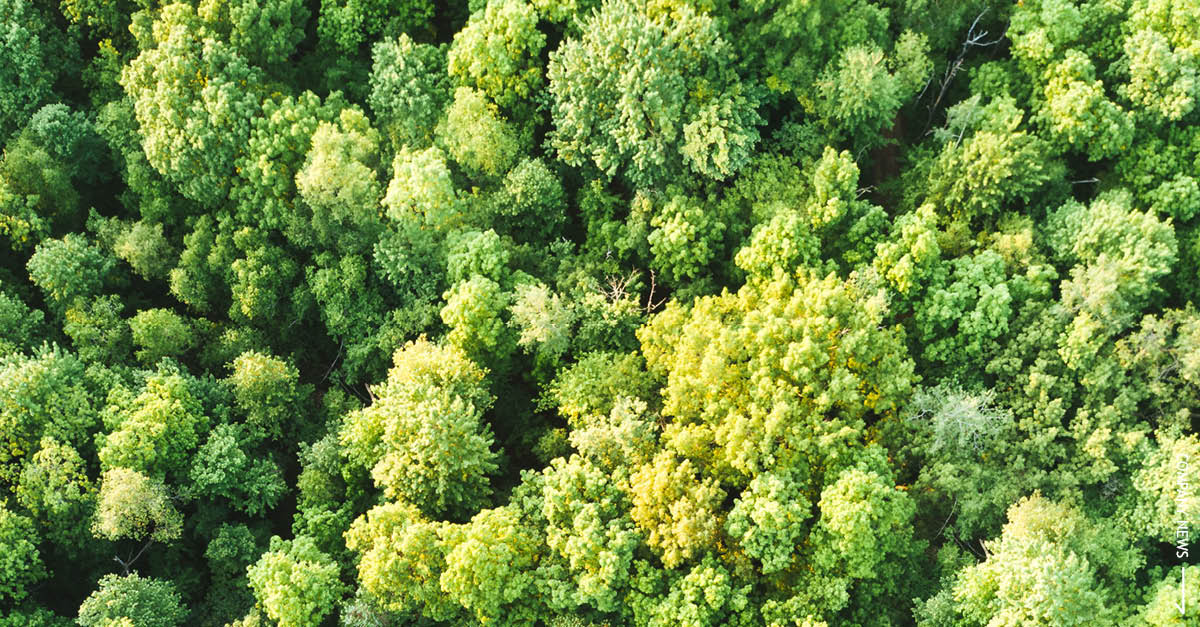 Investigo aims to plant 1,000 trees a year in Trees for Cities partnership
​Investigo is delighted to announce a new partnership with Trees for Cities, where it hopes to plant 1,000 trees a year in a drive to reduce its environmental impact. Trees for Cities is an independent environmental charity that delivers urban tree planting projects across the UK and oversees, set up in 1993. By planting urban trees, it aims to create urban forests in the areas that need them most, leading to greener urban areas and cities.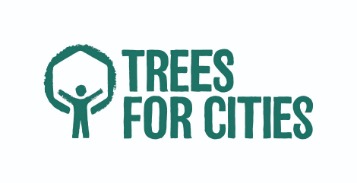 As well as donating trees, Investigo's employees will have the opportunity to take part in volunteering activities throughout the year. Staff will partner with the charity's workers to revitalise forgotten spaces, create healthier environments and edible playgrounds for children, focusing on areas of social and environmental deprivation.
Stuart Saxon, Associate Director for Investigo Public Sector Consulting's Change and Transformation Practice, said: "We're absolutely delighted to be partnering with Trees for Cities, a truly unique charity and the only UK charity working to improve lives by creating greener cities, both in the UK and abroad."
The recruiter hopes that encouraging a sense of friendly competition among its staff will help it to achieve its ambitious target. Saxon added: "Through volunteering, our people can actually get their hands dirty by planting the trees we're donating. As our very own 'Investi-forest' grows, we'll be keeping a running monthly total to hopefully generate some good-natured competitive spirit!"
The initiative will also have added mental health benefits by allowing staff to take a break from their work and physically come together to help offset the business's environmental impact. Senior Director Angharad Kenward said: "This is a fantastic way of giving back to the local community while helping the environment. It's also great for teambuilding, giving our people the opportunity to get away from their desks and have fun with their colleagues."
She added: "Operating this relationship on a 'trees for placements' basis means that the more placements we make, the more donations we make and therefore, the greater the difference we make. This means our consultants have an extra incentive to find great opportunities for our candidates."
​
About Investigo
Investigo Group is a collection of specialised brands offering talent solutions across the private and public sector. This covers professional recruitment, executive search, consulting, advisory and talent management. We combine our individual expertise to find remarkable solutions, to deliver game-changing service and to build incredible careers and cultures.
For more information, please contact:
Lisa Holberton | Head of Marketing | Investigo | lisa.holberton@investigo.co.uk