Back to Blogs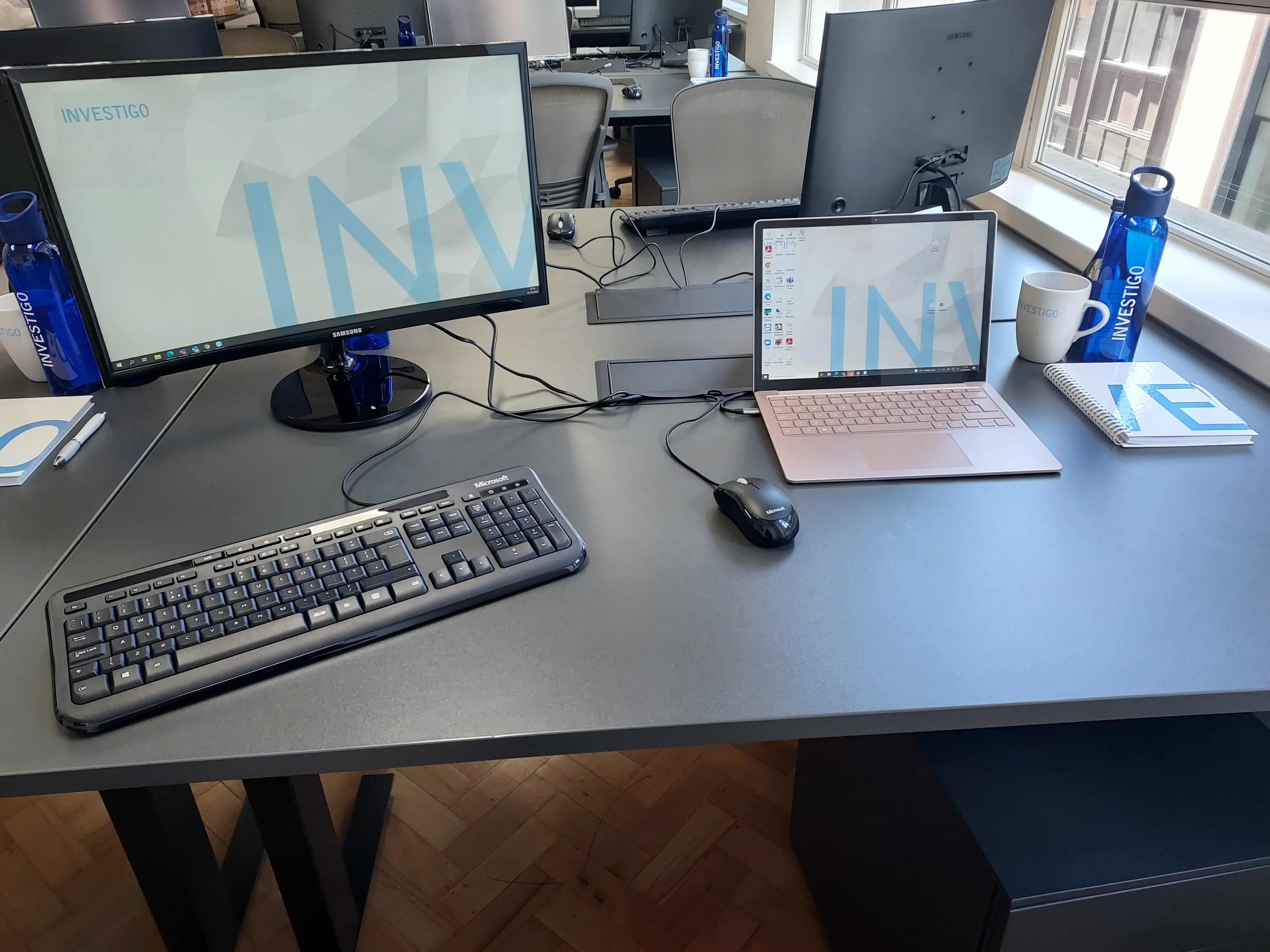 Investigo strengthens technology offering with new Midlands office
We're delighted to announce the opening of our Midlands office, specialising in technology and transformation recruitment. Based in Birmingham's Somerset House, a fabulous art deco building just yards from New Street station on buzzing Temple Street, our Midlands team will offer services ranging from executive search to statements of work.
The office will be managed by James Lawson and Chris Seel, Directors for Technology and Change, who join us with the aim of building a regional technology business spanning the Midlands and North of England.
Having spent a number of years working in HR and technology recruitment, James is highly experienced in building recruitment teams from scratch, and his extensive senior HR contacts and tech market knowledge will serve him well in expanding our tech footprint. Chris has worked in technology recruitment for over 16 years, giving him a wealth of tech projects experience and an extensive network of senior professionals.
Securing James and Chris represents a leap forward in our UK market presence and our offering as a recruiter in technology.
Our Midlands office is located at:
Somerset House
37 Temple Street
Birmingham
B2 5DP
The opening of our new office illustrates our ongoing commitment to investing in technology as a high growth market and we're very excited to watch the team grow in the coming months. If you'd like to become a part of our Midlands team, find out more about what it's like working at Investigo.
If you're looking to strengthen your technology team or you're looking for your next technology role, please contact us.