Back to Blogs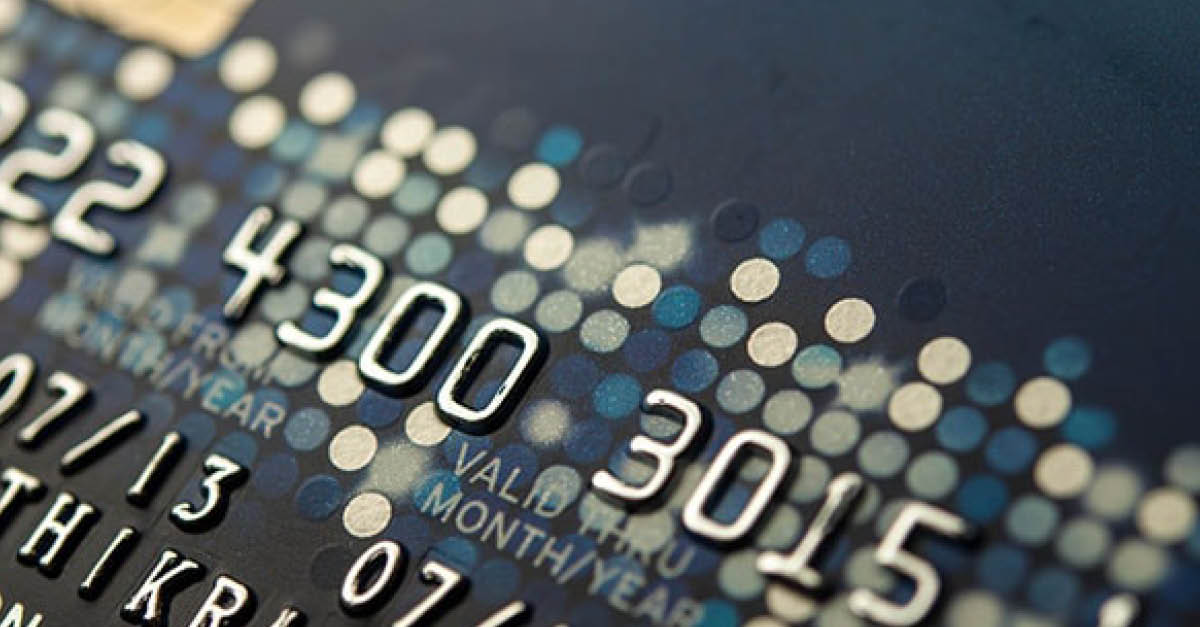 Market Update: Banking and Financial Services
Banking and financial services saw a typical Q1 in line with previous years in terms of job flow and candidates coming onto the market. Q2 saw the highest flow in roles in 18 months, both interim and perm across all industry verticals. The demand for talent remains high, with candidates again receiving multiple offers and often having several processes on the go. Clients who are able to move quickly are able to secure the best individuals. The majority of processes are remaining virtual, but the value of face to face meetings to showcase culture are becoming preferred once again, particularly at later stages.
​
Banking and financial services remained fairly resilient throughout COVID and as such few firms made redundancies. The majority of clients are hiring across corporate functions and front office, now considering strategy and growth again. Hires over the last 18 months were a response to maintaining status quo, but now headcount is to support with strategy post COVID. Areas in demand including control, governance, policy, regulatory change and automation. These areas have continued to be in demand as we move through the summer months.
​
IR35 has taken some time for firms to work through, but the need for interim remains. With the demand for permanent hires outweighing the supply of quality candidates, a number of clients have looked to secure interim resource to bolster teams whilst challenging their expectations on what constitutes the right person, often requiring a compromise on their requirements. This pattern has continued in H2, requiring our clients to be flexible in their search.
​
READ TALENT TRENDS 2021 INSIGHT
​