Back to Blogs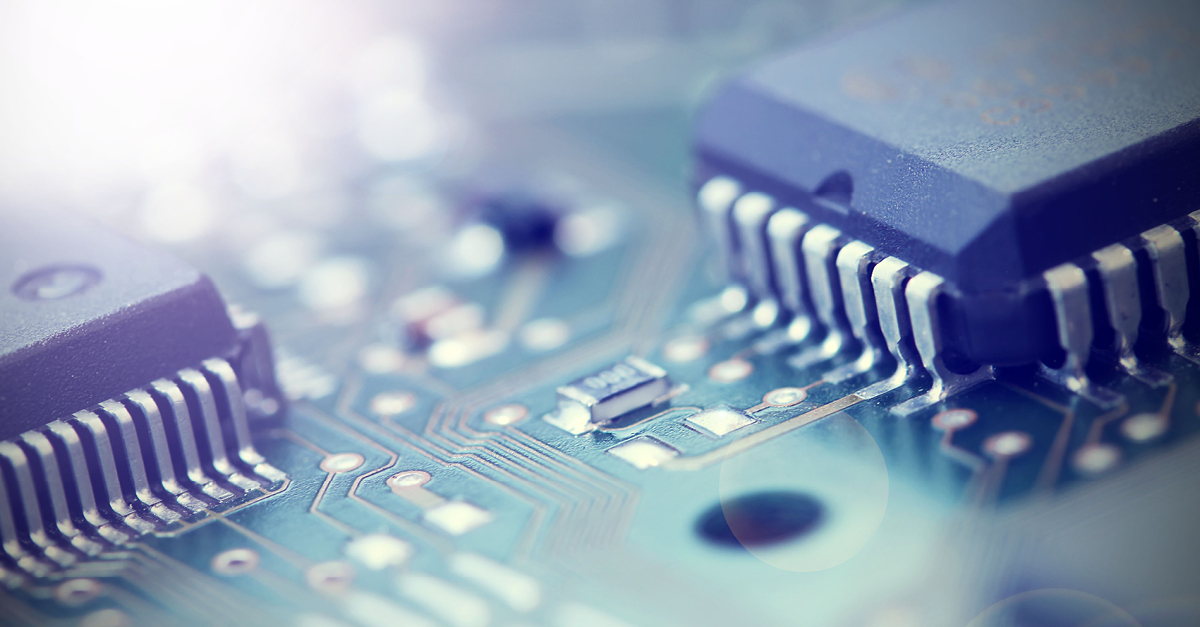 ​Market Update: ERP and Technology
​The first six months of 2021 saw one of the most significant increases in demand for skilled technology talent, since the last market bounce back after the 08/09 recession. Across our specialist practices including ERP, cyber security, software development, Salesforce, cloud and infrastructure transformation and technology leadership, we have seen month on month increases in demand for talent since February.
The market is very much now candidate driven as technology hiring and project volume increase, with most clients fortunately realising they need to adjust to the significant demand for talent. In 2020 we saw many organisations trying to hire technology professionals on a fixed term contract basis, for reasons linked to both the pandemic and the IR35 reform which landed in April 2021. Q2, however, saw many organisations shift away from FTC demand and either look to hire people on well-paid permanent salaries or contract/statement of work engagements. We have also seen a shift across technology transformation programmes with several organisations showing a more flexible stance on IR35 to attract top talent, allowing consultants to work through SoW engagements outside of IR35. Monthly demand for both perm and contract is up approximately 40% compared with that of January. We certainly expect this trend to continue for the remainder of 2021.
Our SAP practice is experiencing unprecedented demand as many clients now look at their SAP S/4HANA transformation agenda. Interestingly we are seeing strong demand across FMCG and manufacturing for resources with integrated business planning and SAP C4C experience, as clients look to harness these cloud based offerings from SAP across both their supply chain and customer centric functions.
Whilst the executive end of the technology leadership market was slightly slower to recover, we are now seeing strong demand for CxO level appointments and transformation directors, with 90% of paused or stalled programmes now ramping up and gathering momentum. Most clients are also adopting a cloud first transformation agenda, increasing the demand in this space significantly, as businesses set new remote working practices that seem here to stay.
The cyber security market experienced continued growth and demand throughout the pandemic and is now exceeding pre-COVID levels. Core areas of demand and skill shortage continue across cloud security with cloud adoption peaking across industry. There has been a notable uptick in demand for expertise across OT security due to a recent stream of prolific security breaches. We are seeing a continued growth across application security with more organisations implementing DevSecOps into their engineering capabilities. Demand across data privacy, information assurance and GRC is consistent and we are seeing a significant increase in demand from areas such as pharma, energy and critical national infrastructure.
​
READ TALENT TRENDS 2021 INSIGHT
​
​