Back to Blogs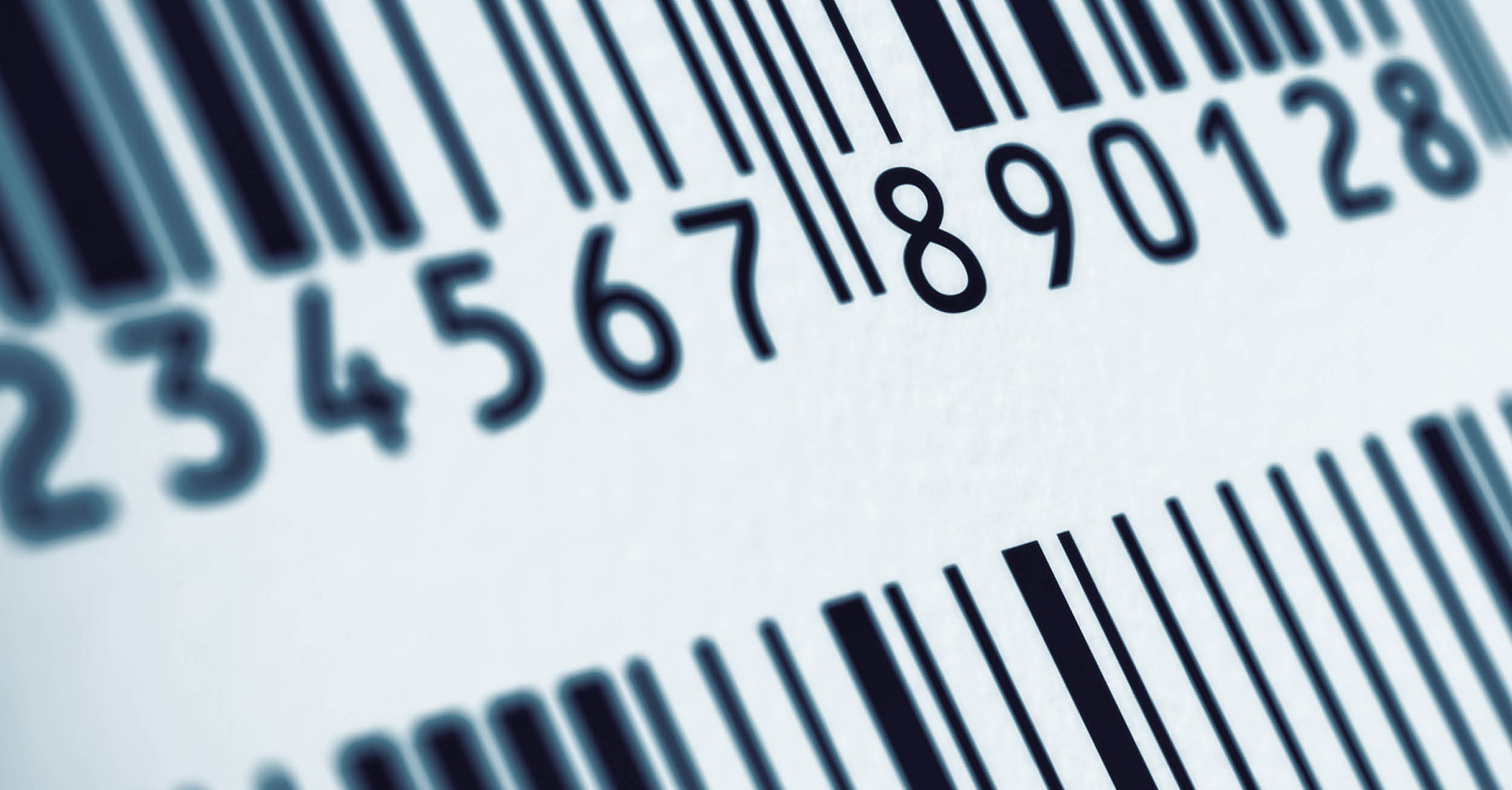 Market Update 2022 Q1: Procurement
​In the second half of 2021 the procurement jobs market continued to storm ahead. Rather than simply being focused on spend efficiencies and control, procurement is being invested in as a value-add function. Many large and medium sized businesses are investing in a far more strategic, robust function.
Agility was key in 2021 and demand for strategic minds with a strong level of capability across delivery saw record highs. This was a catalyst for middle management positions within all industries from facilities management to financial services. Subject matter experts still have their place, but there's also a huge appetite for a diverse range of skills. Many procurement leaders plan to invest in talent who are not wedded to one category alone, but can 'plug and play' their strategic procurement skills into multiple disciplines.
The consumer markets experienced more balanced trading conditions despite a challenging supply chain environment. This consistency was a catalyst for investment across the strategic procurement teams with many of the larger organisations going to market and recruiting across tech, property, FM and GNFR functions. The interim market has been heavily influenced by the M&A activity with many divestments and transformations taking place and more scheduled for this year and next.
The financial services and management consultancy sector is where we have seen the greatest increase in demand for both permanent and interim hires. Whilst this was very technology-led, we are now starting to see an increased level of demand across professional services and non-IT. The consolidation of properties and general relocation of significant office space will also bring interim demand across this year. IR35 has triggered a big demand in consultancies, as has the desire to keep P&Ls lean, which has been a huge stimulus for BPO.
The demand we saw in late 2021 has held going into the early stages of 2022. The signs are that this will continue in H1 and, whilst there are question marks around inflation as well as the energy crisis, we should see continued demand in H2.