Back to Blogs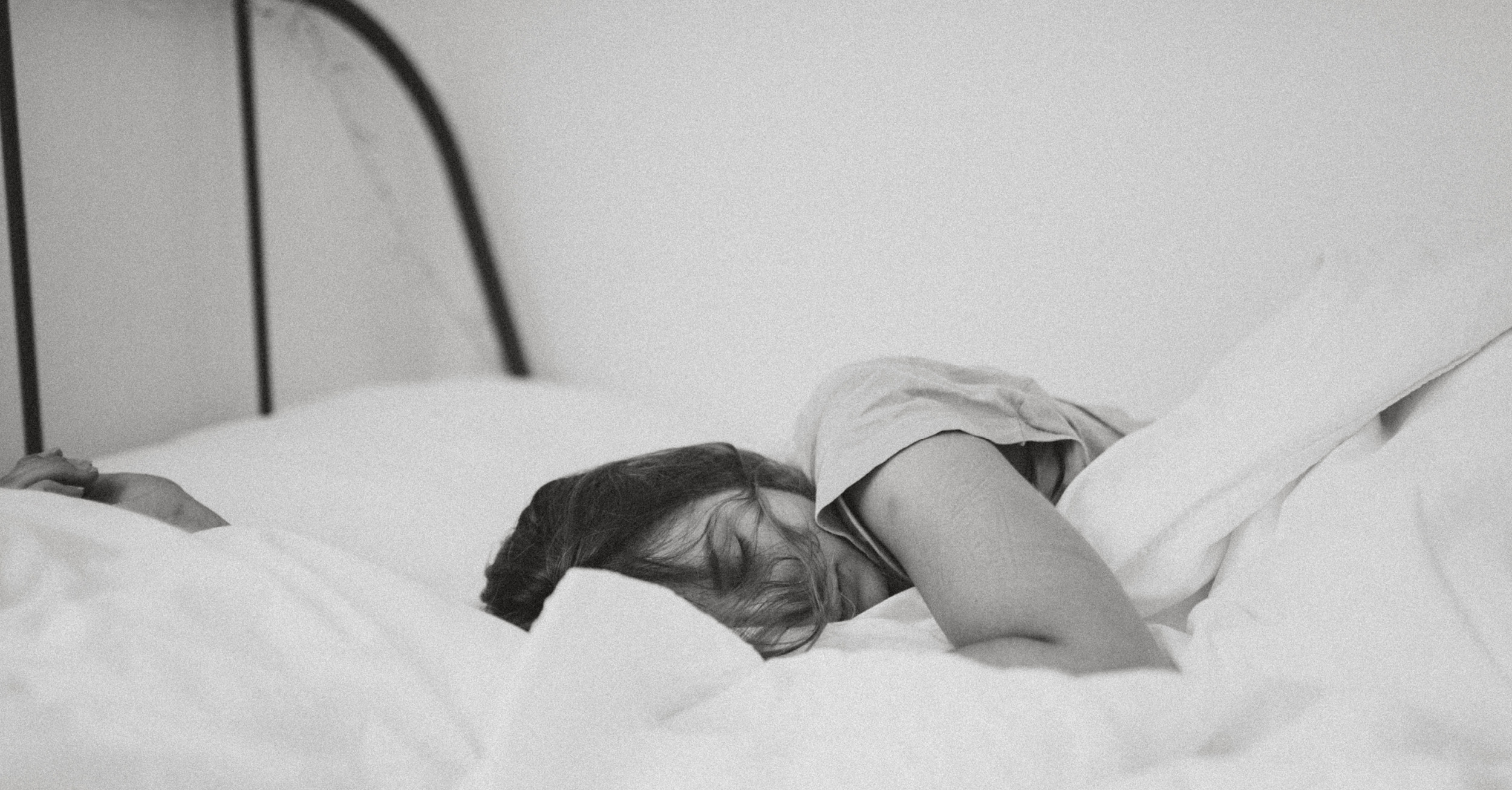 Celebrating World Sleep Day
​World Sleep Day is an annual, global call to action about the importance of healthy sleep.
​While periods of change in how we sleep and dream are normal, extreme factors and traumatic experiences can lead to severe changes in sleep patterns, including altered dreams or nightmares. Sleep loss can negatively impact our memory, our emotions and how we perform, and most sleep concerns are preventable or treatable, yet less than one-third of sufferers seek professional help.
​As part of our commitment to support our people's ongoing wellbeing, we want to understand what we can do to help people with any sleep health concerns. We should all take sleep incredibly seriously – after all it keeps us healthy, charges our mind and body and ensures we're happy and content.
​In a new benefit for Investigo staff, we're delighted to have partnered with leading UK sleep expert and clinical sleep therapist Natalie Pennicotte-Collier to offer our people confidential virtual 1-2-1 sessions giving advice on how they can improve all aspects of their sleep.
​There are many great resources out there explaining the importance of a sound, restorative sleep and providing crucial tips for you and your loved ones.
​Here you can find some useful lecture-based presentations covering treatment options, diagnostic criteria and other current information on sleep issues such as insomnia, sleep apnea, restless legs syndrome, sleep in pregnancy and menopause, as well as others.
​There are also many great sources of reading material.
​How much sleep should a person get each night? How common is insomnia? Your questions are answered here by a panel of sleep experts.
​What simple steps can you take for a good night's sleep? Check out the World Sleep Society's 10 tips.
​Is your child sleeping the recommended number of hours? The World Sleep Society offers sleep guidelines for children here.
​What are the consequences of not getting enough sleep? How many people are not getting the recommended amount of sleep? Here you can find key talking points on the importance of healthy sleep.
​We hope these resources useful and on behalf of everyone at Investigo…sleep well!
​