Back to Blogs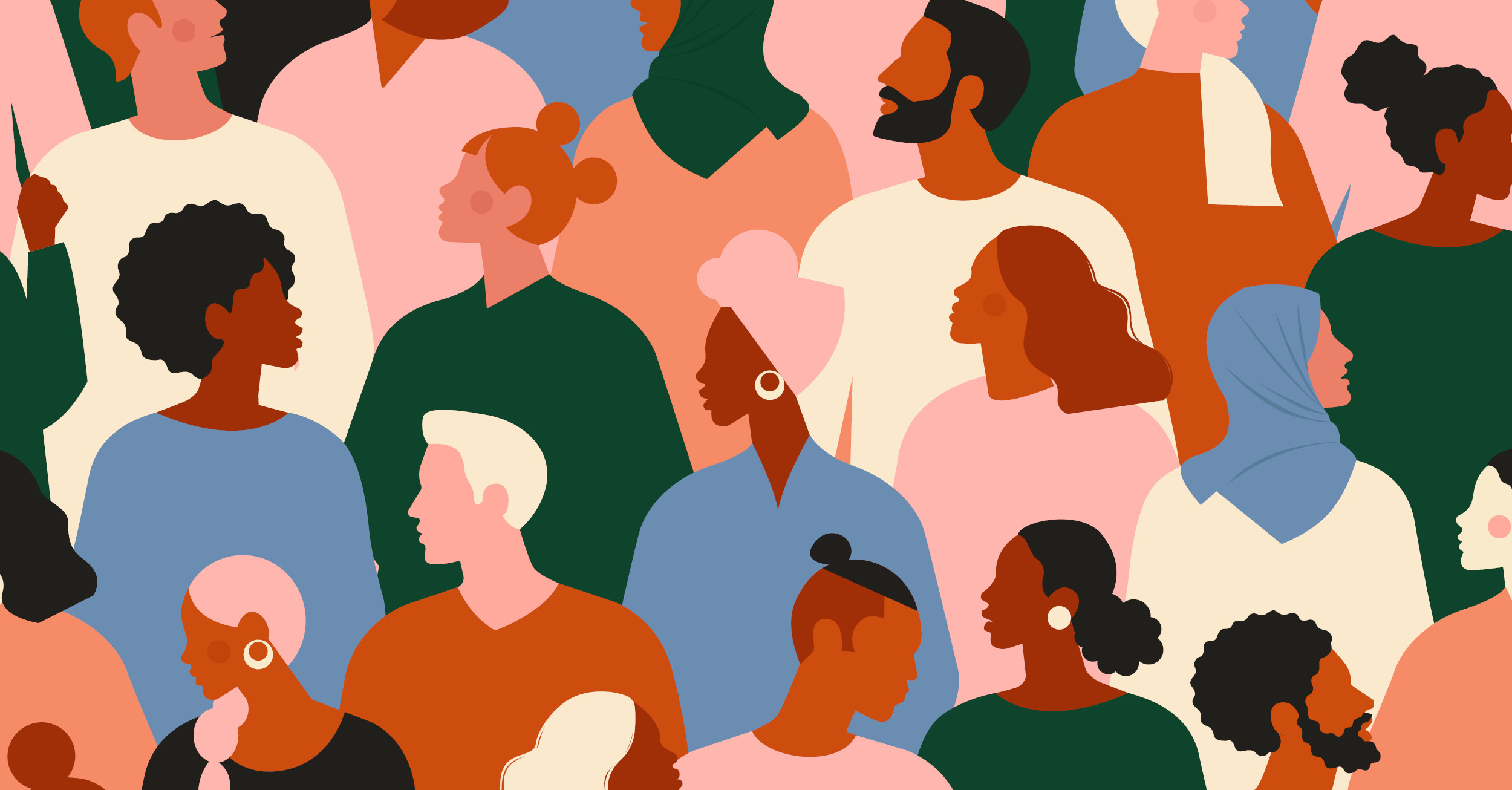 Achieving diversity in your supply chain
​When it comes to getting your house in order, a house is sometimes the best place to start. This was certainly the case for Investigo Group's Diversity, Equity and Inclusion (DEI) Committee as we looked to establish our 'why, what and how.'
​As many organisations do when trying to visualise their strategies, we got together and created a colourful 2D house – a great opportunity for me to fight with PowerPoint and unearth my inner creative (or lack thereof)! The house showcased our data (foundations), our to-do list (floor), our committee panels (or pillars, if you will) and our over-arching goal (the roof): 'Mindset and belief change'. ​
You might think a DEI to-do list is never ending. And you'd be right. One of the best decisions we've made as a committee has been to re-establish our ENEI membership and speedily complete their Talent Inclusion & Diversity Evaluation (TIDE). What was our lowest score? Procurement.
​It was ironic that for a company which supplies – and is accountable to – thousands of clients, we hadn't considered our own procurement and the important role of supplier diversity. If you're not sure who owns procurement in your organisation, your CFO/FD is a great place to start; ours worked closely with me to identify our supplier base before establishing a Letter to Suppliers and a supplier framework. Here's a snippet of what we're now asking of our suppliers:
We request that you send us your Diversity, Equity & Inclusion Policy and are responsible for updating us on any changes when appropriate.

We request that you will implement your own Diversity, Equity & Inclusion Strategy.

We request that you will meet with our Committee Leads on a half-yearly basis to discuss your activities in the Diversity, Equity & Inclusion space.

We request that you commit to paying all of your employees National Living Wage.

We request that you work towards being Disability Confident Committed.
With our current suppliers firmly on our radar, it was important to consider true supplier diversity and how we would go about engaging with them as a growing SME ourselves. That was where Kaleida came in. Kaleida are a B2B marketplace platform and are instrumental in making sure minority-owned businesses get a seat at the table. When we included the word 'equity' in our strategy, this is exactly what we were referring to; if there is one way businesses can immediately make an impact, it's by offering the opportunity to those who have struggled to even be invited into the room where the hypothetical table is.
I had been following Jason Roberts, Kaleida's CEO, on LinkedIn for a while. Like the stars had aligned, he posted something really thought-provoking which led to us having a conversation – and eventually formalising a partnership.
Speaking about our partnership, Jason said: "Finding diverse suppliers is time-consuming as the process today involves researching against multiple databases. So we are pleased to partner with pioneering industry leaders like Investigo who, together with Kaleida, will improve the accessibility for diverse suppliers to thousands of tenders worth billions of pounds through our fully inclusive B2B marketplace."
We at Investigo feel our partnership will not only give us access to a wider range of suppliers, but also allow us to make a huge difference to minority-owned businesses by giving them the opportunity to enter a bigger marketplace.
To find out more about our journey, please get in touch with me. For more information about how Kaleida can help you achieve diversity in your supply chain, please contact Jason Roberts.
​​