Back to Blogs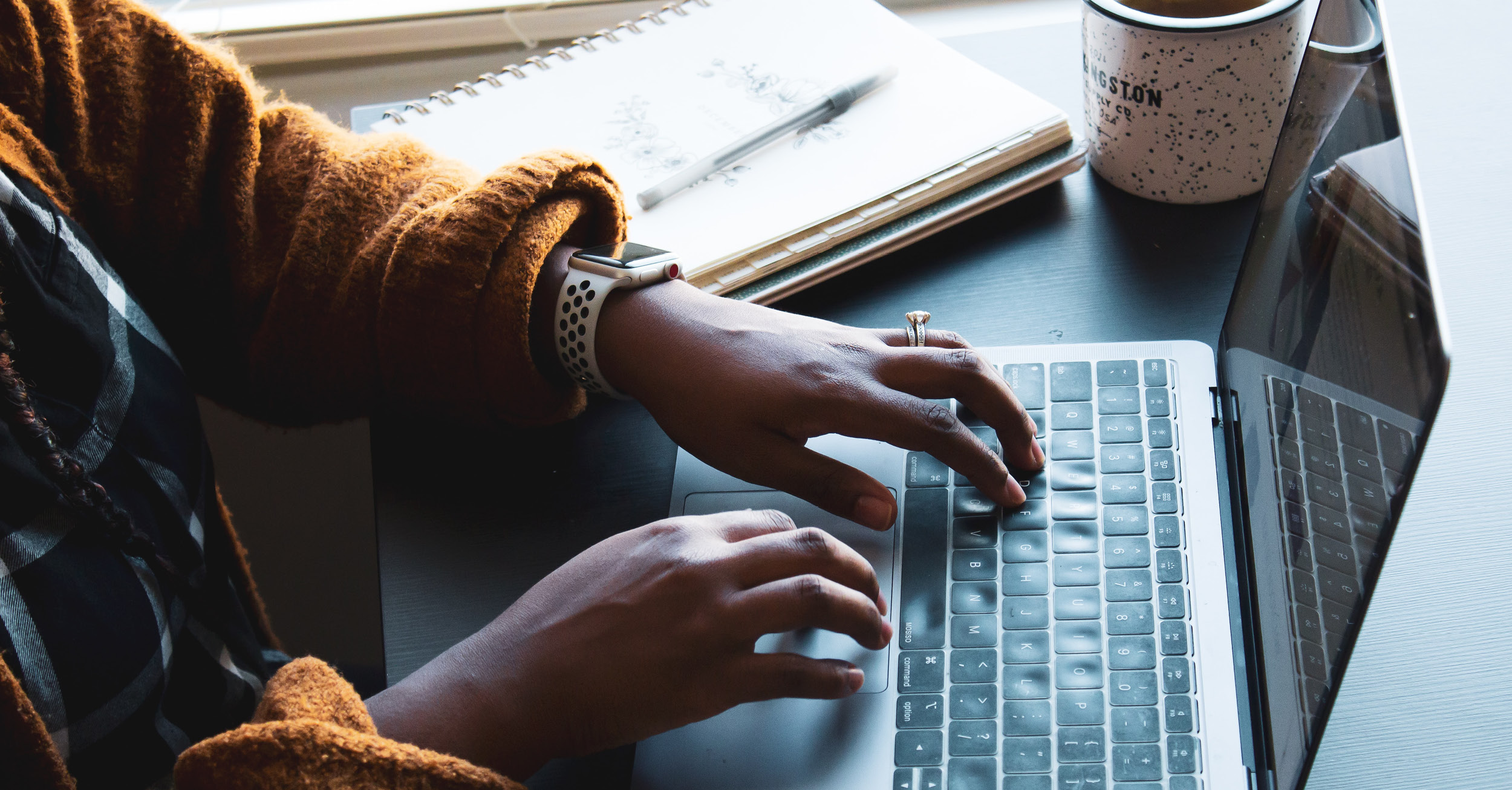 How to achieve a digitally inclusive workplace
​Digital accessibility has never been more important in the careers and employment sector, as now more than ever companies are driving recruitment via online applications.
In today's increasingly global workplace, diversity, and inclusion factors – including website accessibility – are vital components of a healthy organisational culture.
14.1 million people in the UK have a disability and often encounter obstacles online when applying for jobs. Nearly 40% of disabled applicants feel insecure about getting hired as they believe employers will disregard their application based on their impairment or condition.
Hidden talent is often undiscovered because users who may be disabled, visually impaired or speak English as a second language do not have the tools to use your website effectively.
Who needs support?
On an individual level, the short answer is about 20% of the population. This equates to a staggering number – over 13 million people in the UK, and over 65 million in the US.
Candidates that are susceptible to accessibility barriers can include those who have:
Visual impairment

Learning difficulties

Neurodevelopmental and neurological conditions

Mobility and physical impairments

Linguistic problems
What sort of barriers do your employees face online?
The disabled are the largest minority group in the world, as approximately one in five adults has at least one of the conditions in the categories listed above. This can make website content difficult to access for four main reasons:
Applicants can't read it
For applicants with sight loss, colour blindness and deaf blindness, reading web copy can be difficult. The size of the text, the font and the colour contrast between the text and background can all be barriers to reading for those with learning difficulties like dyslexia, dyspraxia and hyperlexia.
Applicants don't understand the information
​Users with cognitive and neurological disorders may have problems following the flow of the information if it is not written in simple language, doesn't follow a logical order, use headers, or include alt tags and link descriptions. Additionally, users who speak English as a second language may have difficulty understanding the information and may need translation assistance.
​Applicants can't navigate through the application process
Temporary or permanent physical disabilities can make accessing websites via a smartphone or tablet difficult, and using equipment like a mouse may also be problematic. Website errors like empty links and buttons, missing input labels on forms, and missing document language makes keyboard navigation impossible, meaning many people are unable to complete the application process.
Applicants don't trust your site
Fear of the unknown is a big factor for many applicants. For those with epilepsy or other conditions that cause disorientation or confusion, elements like flashing images, videos, or image carousels that they can't control are simply not worth the risk.
Five steps for a digitally inclusive workplace
To ensure you are providing a digitally inclusive workplace for all, below is a list of suggestions to help you ensure you are taking diversity and inclusion into consideration within your workplace.
1.Integrate D&I into your core values
Ensure your organisation complies with disability discrimination laws.

Gather employee feedback regularly.

Make sure that employees with disabilities have a say in decision-making.

Listen to employees and provide support where needed.
2.Become Disability Confident
Disability Confident schemes exist to help employers be more inclusive and explore the benefits of employing disabled people. Over 20,000 forward-thinking companies are currently registered as Disability Confident.
3.Provide an inclusive candidate journey
To tap into the biggest pool of talent, you need an inclusive recruitment process. Ensure your online applications can be read and understood in a way that best suits people's individual needs. Advantages of providing an inclusive candidate journey include:
Discovering new skill sets – neurodiverse employees are often creative thinkers and strategic problem solvers.

Acquiring high-quality staff who are skilled, hardworking, loyal, and highly motivated.

Improving innovation thanks to the wider perspective gained by having a more diverse team.

Creating equal opportunities that make everyone feel included.

Demonstrating fairness in the workplace.

Improving staff morale.

Showing customers and other businesses that you are committed to equality in the workplace.

Increasing revenue and profits – there is growing evidence of links between inclusion and financial success.
4.Use assistive technology
Accessibility software helps support a variety of applicants, recruiters, and staff in the workplace by providing a variety of tools that allow users to create a fully customisable experience. Many organisations also use accessibility software on internal systems like intranets and learning platforms to ensure company information is fully accessible and inclusive to their employees.
"Your website is the shop door to your business, you should make it clear that everyone is welcome and make sure that door can be opened by everyone." Jo Major, Founder of Diversity in Recruitment
5.Seek advice
Committing to be a more inclusive organisation is a significant step forward. But we know it can be confusing and intimidating at times. Don't panic, though, as some fantastic companies specialise in supporting businesses to develop more inclusive practices within the workplace. ​