Back to Blogs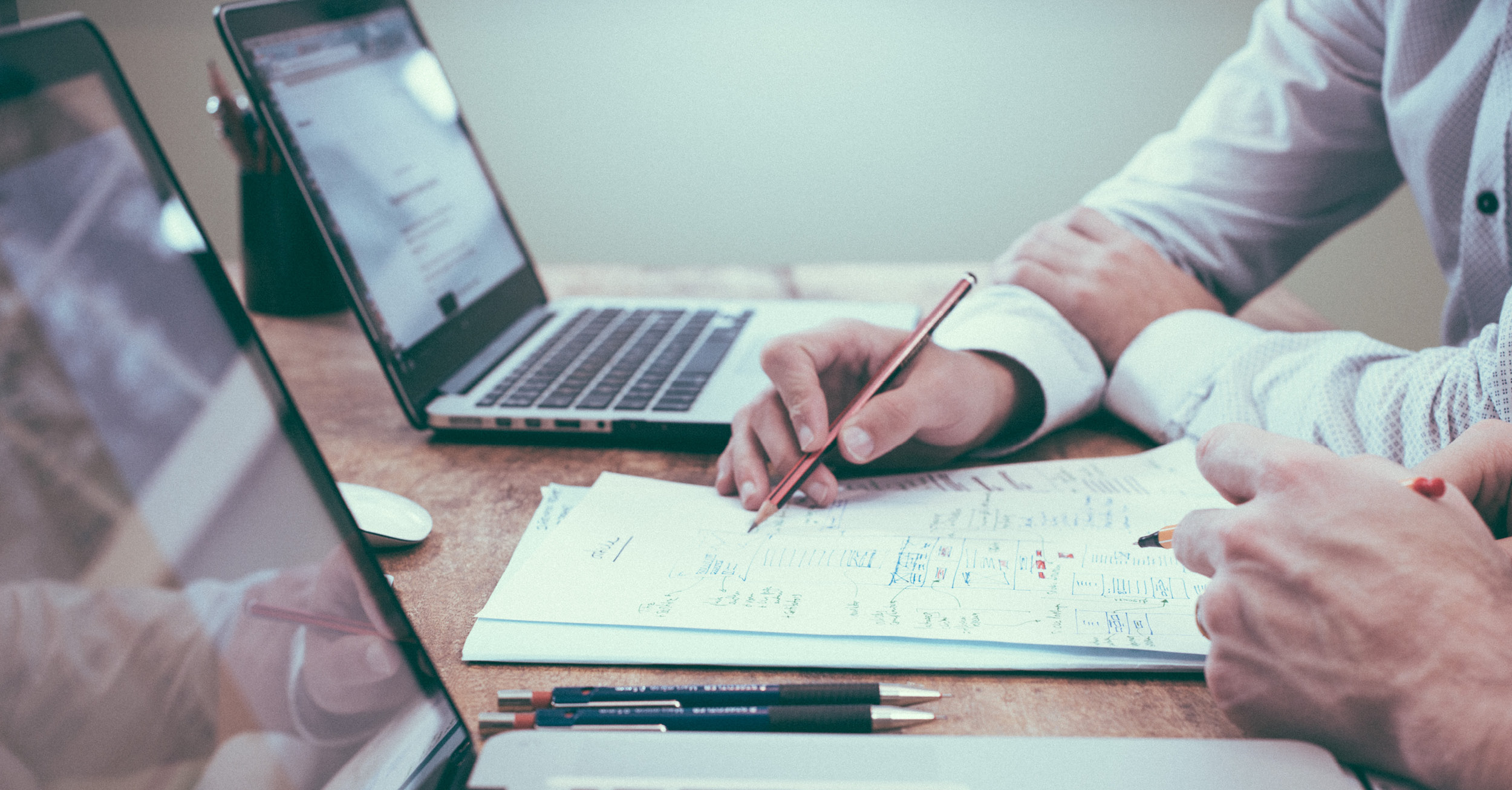 Regional Accounting and Finance Update
​I can't believe we're in May already! Maybe it's my age but the year seems to be flying by!
I thought I'd share some of the trends we are seeing across the A&F market specifically in the regions, with many of these also affecting London.
Summary of the regional A&F market
Demand for newly qualified accountants is at a record high with salaries now reaching £55-60k base salary in industry and commerce.

Lack of supply is a big reason for the above, but flexible working is also creating the opportunity for regional candidates to work in London one to two days per week and earn London weighted salaries.

Clients, realising it is very difficult to replace their people, are doing all they can to counter offer and retain top talent, so it's a real challenge, even once candidates are offered, to ensure they join the new organisation.

When it comes to flexible working, we are seeing candidates turning down opportunities that are five days a week in the office, but equally being put off by opportunities that are five days per week working from home!

Due to IR35 and candidates going permanent, there has been a lack of quality interims in the regions. Add to this the lack of international talent arriving in the UK, which has created a need for regional interims in London, and the supply of quality interims locally has been hugely diminished whilst demand continues to increase.

Outside of A&F, key areas of client focus are ESG/sustainability and zero-carbon as well as D&I, employee wellbeing and engagement, the office environment post-Covid and the technology to support these changes.
​The ideal hiring process
The first stage interview is really important for buy-in and engagement on both sides. You must sell yourself and your business as well as clearly working out if the candidate is right for you. Stop using Teams where you can. More and more clients are meeting candidates face to face. It's important we get back to that, even if only for the second interview.

How do people feel when they walk into your offices? People want to be wowed. What do your offices/environment say about you?

Have you looked on Glassdoor recently? What does it say? If it's not good, know why, be able to counter. More and more candidates utilise this website.

On a broader scale what is your social media profile? If you're looking to hire the talent of the future then you must engage on their level. How does your social media represent you as an organisation? And let's be honest, you may check out people's backgrounds on Google. Be assured they're doing the same to you. Have you Googled yourself recently, and what does it say? If nothing comes up, "nothing" is still saying something…

It's never the amount of money on offer until it's about money. No matter what candidates tell us, everyone has a price and clients are paying it. Put your best foot forward.

Make sure your process is thorough and the candidate gets to meet enough people in your organisation to ensure buy-in and an emotional attachment, but do not drag out the process. If you have a candidate in the process you can be sure that they have another 2 or 3 things on the go. A delay in the process can see you lose your candidate. In my opinion, the best process will include the following:

First stage – an informal meeting, assessing culture fit. Two-way fact-finding.

Second meeting – slightly more formal, competency-based questioning.

Stage three – psychometric testing if required, but combined with a chance to meet other senior stakeholders.

If required, there can be a fourth stage, an informal meet the team. At the newly qualified levels, a process taking more than two weeks is a process that's taken too long. The more senior the candidate, the longer the process but no more than a month ideally unless at a more strategic, board level.
The experience in our Guildford office is second to none. Mark Bonner has been operating in A&F recruitment for the past 16 years in Surrey and the surrounds, Kirsten Spittle for 22 years across Surrey and London and Greg Edge for 11 years in Surrey. Along with my 22 years and background as an accountant, there are very few businesses locally with this type of knowledge and market insight. If you'd like to discuss how we are effectively supporting our clients in their talent challenges, please get in touch. We'd all be more than happy to speak to you.
​As part of the Investigo Group, also see below some of the marketing we have produced this year already. Please follow us on LinkedIn if you'd like to keep up to date with all our market analysis.
​