Back to Blogs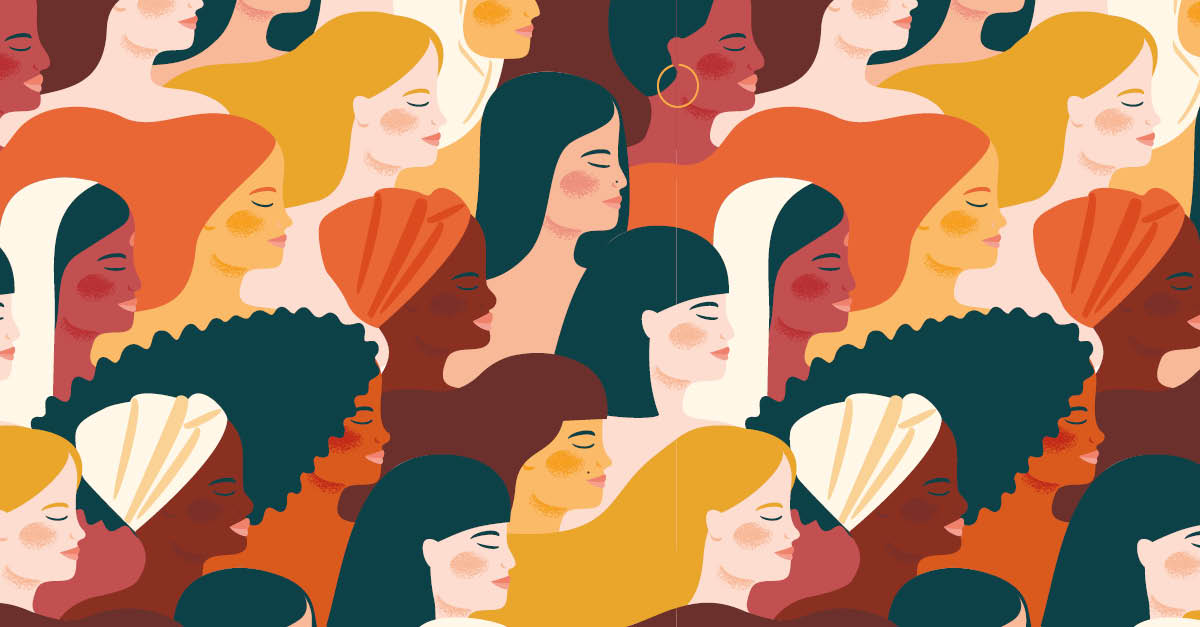 Investigo Public Sector to sponsor Defence Women's Network Conference
​Investigo Public Sector is very proud to be a bronze level sponsor for the Defence Women's Network Conference 2023 on Thursday 27th April in London.
The Defence Women's Network (DWN) encourages discussion and exploration of gender and equality issues. Supporting individuals to reach their full potential and celebrating the achievements of women, it aims to break down barriers and end discrimination in the workplace.
Growing female leaders
Bringing together inspirational women and men of all levels across the Civil Service and industry, the theme of the conference will be 'Leadership and Self-Empowerment.' It will examine how female leaders can enhance their skills to become the leader they aspire to be, offering hands-on advice and coaching on how women can further develop their careers in times of change.
We'll be represented by Harry Rawson (Investigo Public Sector Consulting Defence Lead), Olivia Dodd (Associate Director for Client Success and DEI Committee Co-Chair), Michael Thornton (Director of Public Sector Consulting), Stuart Saxon (Associate Director for Public Sector Consulting) and Lewis Willcox (Consultant for Public Sector Consulting).
The team will be running a stand during the conference and sharing the work we've been doing on DEI with the other attending organisations. They'll then be hosting a table for dinner with key individuals from the defence sector and wider public sector, which will be a great chance to talk to our guests about what they're doing within their organisations and hopefully foster further partnerships for the future.
"We are extremely excited and proud to be a sponsor for this year's DWN conference," said Harry Rawson. "Our involvement with DWN has been thoroughly rewarding and enjoyable to date and it's great to be a part of something that addresses so many important things in what is a constantly evolving and complex landscape."
A natural fit
DEI is at the forefront of our thinking at Investigo and we aim to encourage conversations and action around key issues in the workplace. We want to create an environment where our people, our clients and our partners can fulfil their true potential.
This alignment in thinking was a significant reason behind our decision to sponsor the conference, as Harry Rawson explained: "From our very first engagement with the DWN we knew that it was something we wanted to be a part of and sponsoring this year's conference, the second of its kind, is a fantastic way to continue our involvement and partnership. The conference will bring together a wide range of likeminded organisations and people and we look forward to sharing our ideas, experiences and lessons with the wider DWN community."
We're so excited to be sponsoring this event and if you'd like to find out more about our relationship with the DWN, are looking for your next role in the public sector or would like to talk to one of our experts about strengthening your team, please get in touch.