Back to Blogs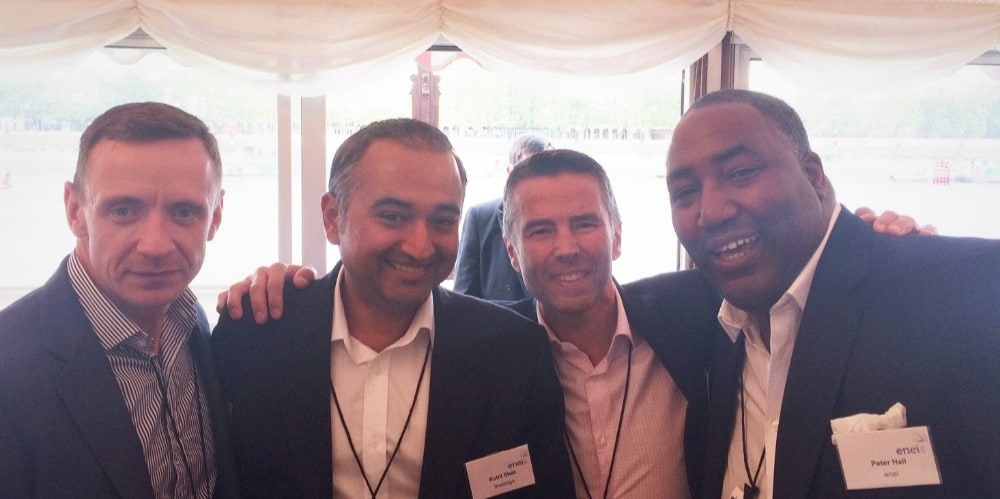 ENEI Parliamentary Reception
On 15/06/2016 Investigo representatives had the privilege of attending the Employer's Network for Equality and Inclusion's (ENEI) Parliamentary Reception. The networking event, hosted in the House of Lords, afforded us the opportunity to collaborate with other ENEI corporate members and encouraged the sharing of initiatives and ideas.
As a member of the ENEI and an advocate for diversity and inclusion in the workplace, our goal is to ensure that our business practices and those of our clients foster inclusive working environments and eradicate discrimination against all protected characteristics (Equality Act 2015).
Director, Rohit Shah, who is part of the internal team formed to shape and implement Investigo's Diversity and Inclusion strategy commented; "This is such a current topic within recruitment and events like the ENEI Parliamentary Reception ensure we are kept informed and up to date on the matter. Diversity and Inclusion is a key focus for Investigo for 2016 and beyond. We look forward to the continuation of our partnership with ENEI and the positive impact our membership continues to have on our working practices."
The event was attended on behalf of Investigo by Director, Rohit Shah and Business Development Director, Richard Skipper – pictured with ENEI Director, Dan Robertson and Membership Engagement Manager, Peter Hall.