Back to Blogs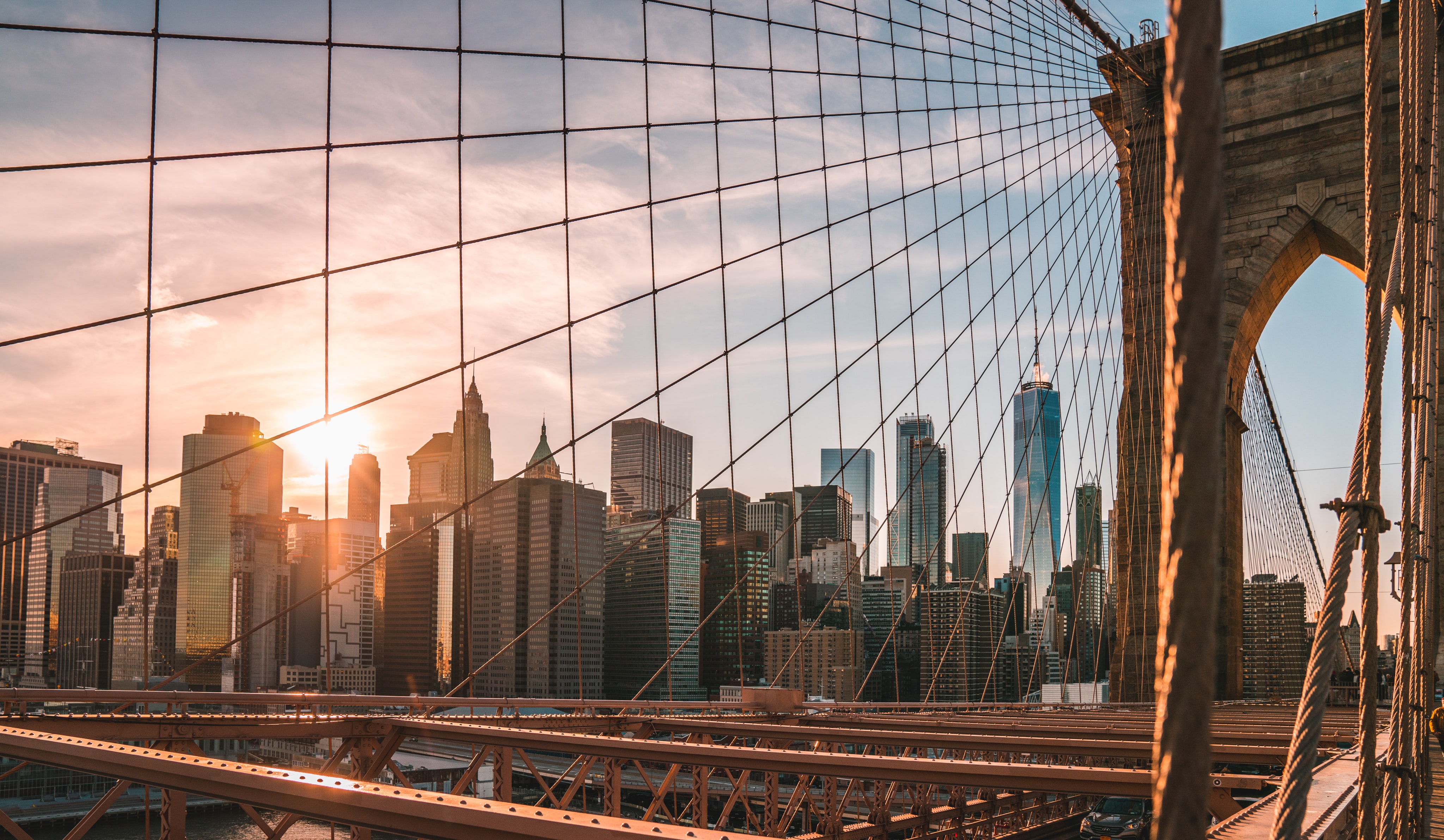 Investigo New York Host American Society of Gene & Cell Therapy Wrap-Up Webinar
We wanted to share how the Pharma team in NYC has been adapting to the ever changing market given the COVID-19 pandemic!
First, I wanted to give a little insight to the structure of our team! We have Bria Gaber, who focuses on Regulatory Affairs and works closely with Charlie Seelinger who heads up on Medical Writing, and Chris Pizzaro who specializes on Biometrics. Then we have a sub team headed by Becky Krage, we have dubbed ourselves as "The Gene Team" which has a specific focus on Cell & Gene Therapy. Becky oversees all areas of Cell & Gene, I focus on Process Development, CMC, Tech Ops, and Matt Mayewski is in charge of R&D..
I know we all have seen first-hand the effects that COVID-19 has had on our markets, and it has been the same for us as well. National guidelines have affected the day-to-day operations for most of our clients substantially. Fortunately, for all of us at Investigo, we are capable of doing our jobs effectively at home, but that is not the case for these smaller start-up biotechs who have all their money sunk into creating a product that they can't be in the labs to work on. So our strategy through this pandemic has been very heavily put into self-branding and creating and maintaining relationships within the industry and we thought the best way to achieve that is by hosting a webinar following the American Society of Gene & Cell Therapy's 23rd annual meeting. Every year ASGCT (American Society of Gene & Cell Therapy) hosts an annual meeting to discuss the changes and improvements within the industry, and this year it happens to be the week of May 12th, which has forced the event to be held online.
We have created a Wrap-Up of ASGCT Webinar with 3 prestigious panelists from within the industry to speak to our attendees on some of the following topics:
Current trends we're seeing in the market from both a hiring and candidate standpoint post-COVID and city-shutdown.

How do we think this will affect business moving forward as well as work from home flexibility, productivity and efficiency?

What are some strategies that management has been implementing to keep up morale and a positive working culture during this pandemic?

What were some of ASGCT's hottest topics and what are people looking forward to for the remainder of 2020?
Our panelists include:
TJ Cradick – who was the 3rd hire at CRISPR Therapeutics & previously was their Head of Genome Editing. He is currently consulting on anything & everything related to Cell & Gene Therapy.
Mark Davis – Founder & Principal of Negotium Bio
Brian Beard – who is currently the AVP, CMC (Lenti & AAV) at Rocket Pharma
​
The event will take place:
Tuesday 19th May
5.00 to 7.00pm EDT
​
We already have 100 people RSVP'd to our event that is still over a week away! The pharma team has been working super diligently not only to get as many RSVP's as possible, but also being productive by bringing in jobs and get product out the door to our clients. I'm really excited to see how many attendees we have during our webinar and what the aftermath of our hard work is going to show post COVID-19.
​
If any of you are interested in joining (despite the 5 hour time difference) or would like to see more details on this event, the link is below.
​
JOIN INVESTIGO'S ASGCT WRAP_UP EVENT
Thanks!