Back to Blogs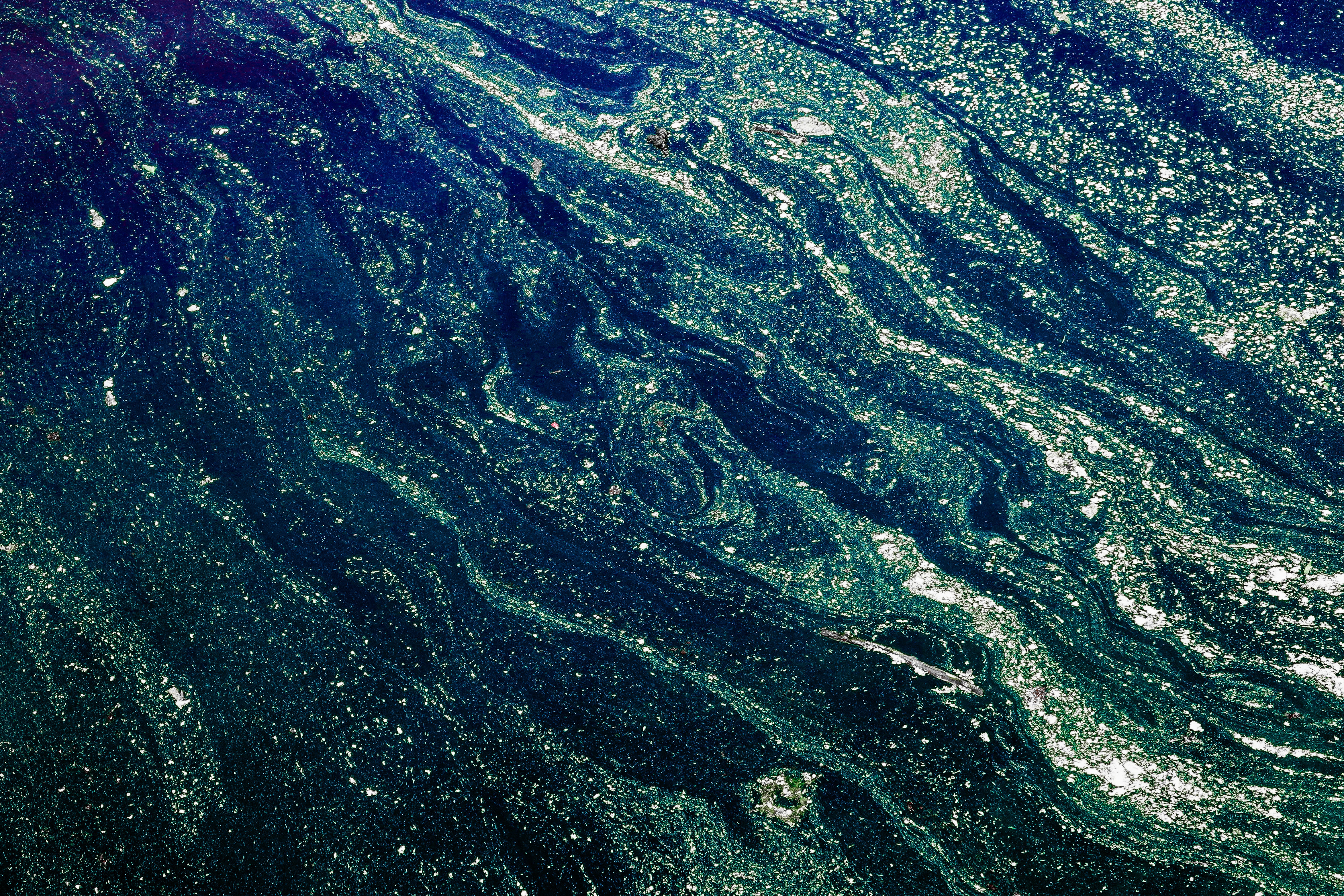 Workday Advanced Compensation: The Impact of the Pandemic on the Annual Review Cycle
​As organisations start planning for next year's compensation review process, Investigo's Workday Transformation team held a webinar to discuss the impact of the pandemic on the annual review cycle. Senior Consultants Joe Bridger and Robert Cormac-Walshe were joined by Niraj Varia, a Workday expert specialising in Workday compensation, optimisation and adoption services, to share lessons and insight on how to innovate and improve the process.
The Evolution of the Annual Review
"The pandemic has brought to the forefront the challenges that reward and HR leaders face," said Niraj. He feels that the industry needs to better equip itself for success in a virtual world, with location agnostic processes, a consumer-like experience for its stakeholders, whilst demonstrating a clear return on its technology investment.
He believes the annual review process is lagging and this cannot continue, as it is one of the most critical and sensitive processes HR executes. The pandemic is not the root cause, but it has accelerated the rate of change and forced our hand within HR.
He recommends three key elements to preparing for the next annual review process: innovation, technology and focus on benefits realisation.
Innovation
HR leaders are understandably cautious. From an innovation perspective, they need to apply a consumer lens across the end to end process. "It's not simply a technology challenge, it is a user experience challenge," he says.
Simplification is the starting point. "It starts off in reward (with simplification of reward structures, plans, bottom-up processes and eliminating exceptions), all the way through to HR operations (eliminating manual spreadsheets, transactions, reconciliations, and feeding payroll), delivering simplicity and consistency to the end to end process."
Inevitably, it is important to get the basics right. "It's all about the data in the compensation review," said Niraj. "There's no magic bullet – do the hard miles." At a recent client, they conducted three rounds of data cleansing and loading history. Painful as that may seem, it eliminated the manual workarounds, with Workday being the source of the truth. Equally, having the right controls in place culminates in "reporting and analytics to manage budgets, calibration to eliminate bias, and obtaining sign-offs in a timely manner."
He added, "This is the time to be bold. We may not get a chance like this in the near future." To do this effectively, he says, we need to work across functional boundaries in HR.
Technology
Niraj believes in squeezing everything you possibly can out of the HRIS (Workday) platform. "Despite any constraints, you've got to fully utilise and stretch its capability. Work with the tech, and don't search for perfection."
He then went on to talk about the common areas where organisations may not be getting the best out of their investment. Some companies apply a basic configuration, using it as a way of simply capturing recommendations, but "that's the easy bit of the process," he says. Others only partially manage the annual review process within Workday; hence they are still operating with manual workarounds. This also applies to developing and distributing compensation statements or letters. This increases the manual overheads and does not deliver a good user experience.
He added, "Data is absolutely key. Despite the ACM deployment, there are still manual spreadsheets being sliced and diced, and the history is not captured onto the Workday platform. It goes towards building the credibility of the platform."
He concluded by saying "ACM gives companies the ability to automate the process, from planning and budgeting, through to running the cycle, automating workflows and approvals, reporting and analytics to manage governance, and finally feeding the payroll systems … Technology wins, it reduces cycle times, eliminates errors, provides better control and delivers a net positive user experience."
Benefits – Size of the Prize
Joe put to Niraj that he often hears clients struggling to balance HR efficiencies with adoption. Is this going to pass the administration burden to managers? Niraj responded "In the case of the ACM, both are interdependent and achievable".
His observations are that users have a positive user experience with Workday. "When deployed effectively, the Workday user experience with ACM is analogous to a glorified spreadsheet," he said. Therefore, his advice was not to be overly concerned about the technology.
The queries they receive tend to be related to the policy, guidance, and process. Niraj recommends a "one stop shop" and digital adoption tools, such as Adopt (from Applearn), to provide just in time and within the app support. Indeed, on one of his deployments, they achieved "90% plus adoption rates without running a single webinar or training session for over 1,000 managers involved in the process."
He added that HR inefficiencies are a thing of the past as "tools like the ACM accommodate sophisticated plan types, enable organisations to streamline and automate processes, manage and track budgets, deliver compensation statements and letters, and finally feed payroll." The focus rightly is still on the manager-employee discussion, but it alleviates the administrative burden on HR and the business getting to that point.
He added, "HR's role is changing significantly, moving from control to coaching. It is often a leap of faith that they find difficult to make." So he concludes that "we need to make sure everyone understands new ways of working."
Are you ready for next year's cycle?
For those organisations who have not yet embarked on this journey, or feel overwhelmed with everything else that is going on in HR, he urges them "to be bold, as this is the new norm, irrespective of our fight against the pandemic."
If you'd like more advice about supporting your HR function through the next annual review process or you're looking for your next transformation hire or opportunity, please contact us.​