Back to Blogs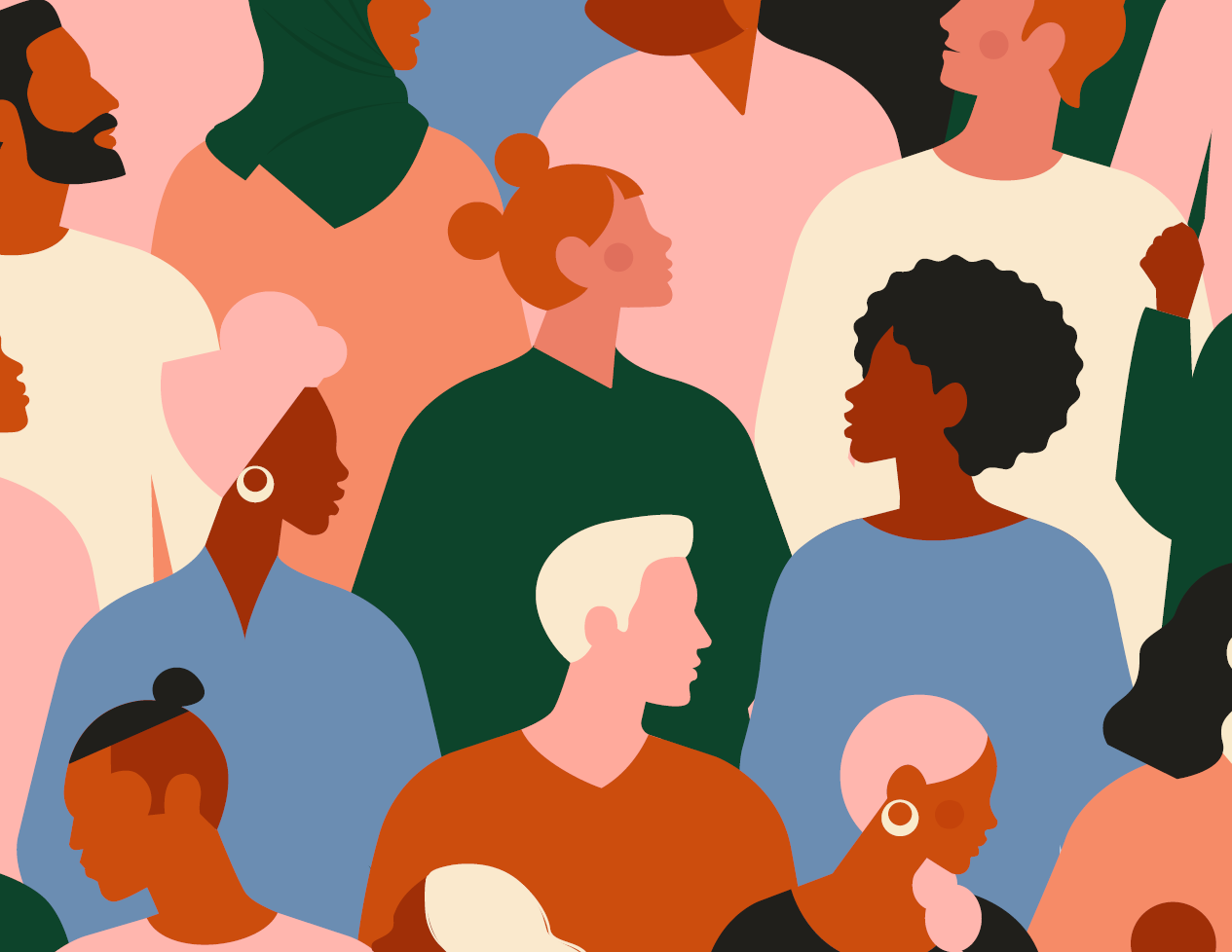 ​Since the untimely death of George Floyd, there have been calls for changes in the way companies and institutions manage diversity and inclusion, and now leaders are being tasked to improve the experiences of black people.
This increased focus on race inclusion has led to key questions being asked about how leaders can not only authentically engage and better understand the lived workplace experiences of their black colleagues but develop robust plans to eradicate institutional racism.
Here are some factors that leaders should take into consideration when seeking to mitigate bias and ultimately eradicate racial discrimination from the workplace.
Lack of credibility
The demand for race inclusion has called into question whether there is a genuine commitment to develop the race equality agenda. Here in the UK many organisations and businesses are embarking on that first key step in talking about race and are now actively listening to their black employees through dedicated and specific activities. However, leaders need to be mindful that these initiatives are not short-term. Diversity and inclusion is a long term, business strategy that is a continuous activity, and race equality is important within this agenda.
Failure to develop leadership commitment to diversity and inclusion, will invalidate any efforts to drive racial inclusion. Leadership should ensure that it is committed to a credible diversity and inclusion agenda that acts as a key component of effective business strategic, organisational practice and people process development agenda.
Budget
Not allocating sufficient budget, and other resources, to the race equality agenda is a huge fail. If an organisation is truly committed to race inclusion, it will allocate sufficient budget and resources to support the agenda.
Leadership needs to ensure that enough, time, resources and budgetary commitments are allocated to developing the race inclusion agenda and to make sure that leadership is accountable for progressing the race inclusion agenda.
Not enough focus on developing talent
Career progression is important to business and the lack of developmental opportunities within organisations for black employees is evident. Focusing on barriers to recruitment and career development opportunities will provide a good steer for employers, seeking to fundamentally address issues of racial inequality.
Leaders should ensure that they increase activity around developing comprehensive strategies that support opportunities for black employees in these key areas.
Fostering psychological safety at work
Ultimately it's our behaviours that will help to eradicate race discrimination and mitigate microaggressions in relation to progressing race inclusion in the workplace. Inclusive leaders understand the importance of role modelling organisational values and the impact their behaviours and actions have on creating and sustaining a workplace culture where everyone can thrive, irrespective of their diverse backgrounds. Critically, they understand this is an essential component in creating an environment where employees feel psychologically safe.
The day-to-day, moment-to-moment ways leaders engage with individuals and teams are a major determinant of psychological safety. This means that people feel safe to speak up about concerns, negative feelings, and disagreements.
These factors are magnified for black people. Being different from others adds an extra psychological and emotional burden to fit in an "emotional tax." This reduces the sense of safety and freedom to take risks, make mistakes, and bring one's best skills and talents forward.
Inclusive leaders understand the impact of this 'emotional tax' and actively work to mitigate its impact by encouraging open, honest conversations and making sure that everyone is included. They (leaders) are humble and able to apologise and admit their mistakes as well as when they lose curiosity about others' thoughts and feelings due to pressure or stress. They also constantly check in with individuals and teams to see how they are doing.
Conclusion
Being diverse is not sufficient to achieve racial equity. Leaders need to create a culture where all employees feel psychologically safe. That starts with a leader's self-awareness, vulnerability, and humility: self-awareness because our biases come to the fore when we are stressed; vulnerability because we have to ask for and carefully listen to disagreements about things we really care about; and humility because we must admit when we are wrong and that we need advice and help.
Article written by Peter Hall, VERCIDA Consulting www.vercidagroup.com
-------
You can download your free copy here of our latest Insight Magazine | Let's Talk About Race (digi-flips.com)