Back to Blogs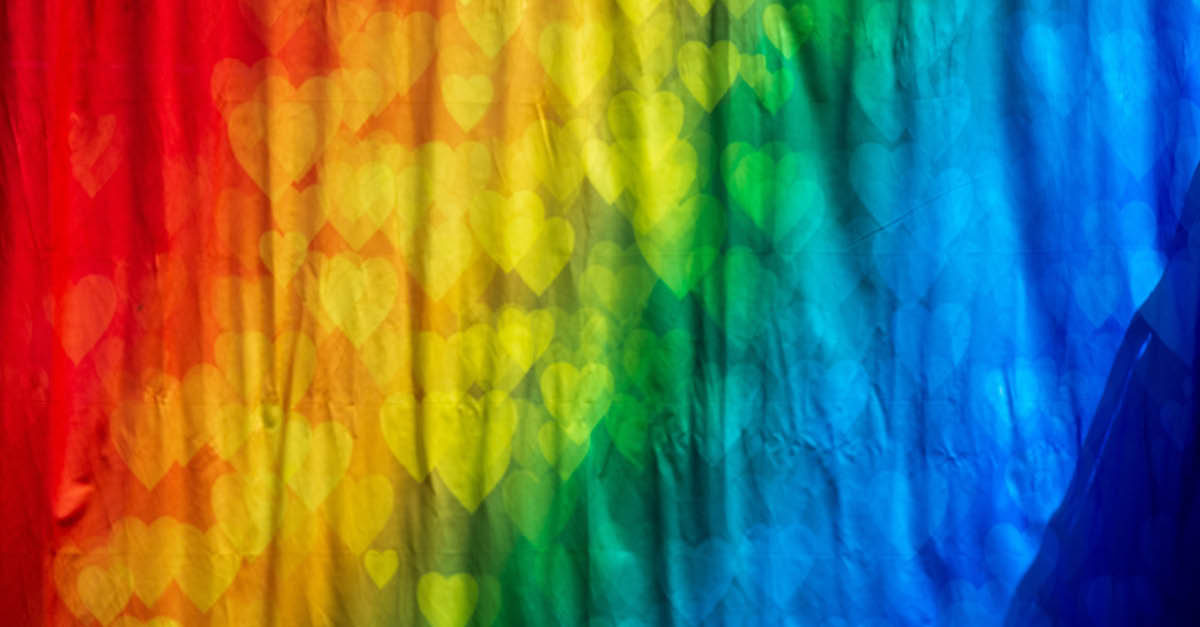 ​LGBTQ representation in sport
My father was an avid Tottenham Hotspur fan and as is often the case with children, you support who your parents support. I would go to the games with my dad and absolutely love it, cheering feverishly for Spurs and going crazy celebrating if Teddy Sheringham or Jürgen Klinsmann hit a ball into the back of the net. I soaked up the atmosphere and the love of my football club.
But I also remember vividly people in the crowd screaming homophobic chants at various players or the referee. This wasn't a one-off. Time and time again I would go to a game and hear variations on the same theme. Hearing these chants screamed with what seemed like such hatred was particularly scary for a 13-year-old that was just realizing that they were in fact gay. Over 20 years on and unfortunately anti-gay chanting is still hitting the headlines as recently as last week, with Mexico fans chanting anti-gay slurs at an Olympic qualifying tournament and last year with Manchester United fans doing the same to Chelsea.
Despite well-intentioned inclusion campaigns, such as Rainbow Laces, anti-gay slurs are still heard on far too many playing fields. The FA recently told Sky Sports it's "committed to tackling homophobia, biphobia and transphobia at every level of the game." Yet just this year the FA assessed that the phrase "rent boy" doesn't meet the criteria it uses to determine homophobic language, and so a Portishead player directing the term (with an expletive placed before it) to a player on the opposing side was let off the hook.
There are many members of the LGBTQ community that are passionate about sport. I for one went through many phases of being obsessed with various sports growing up – from waking up early to watch the Formula 1 to staying up late to watch the darts, to football to figure skating! Yet homophobia within sport and lack of gay and trans role models feeds into one's psyche through osmosis as a child. I shied away from sport because there was always the feeling of not being good enough because of my sexuality – there was nobody out there to prove otherwise. There was further hesitancy to play sport at school – why risk embarrassment from classmates who already mocked me because they thought I was gay?
For those that do make it past this hurdle and go on to play competitive sport, there are still challenges. More than three-quarters of gay, lesbian and bisexual people in a major study of more than 9,000 people in 10 countries said they had remained at least partially in the closet while playing youth sport. Gay and bisexual men often avoid coming out due to fear of losing their bond with team-mates, while women face pressure to hide their sexuality in public due to the stigma of being seen as a "lesbian team". Athletes may then decide to quit because it is too much pressure to pretend to be someone you are not.
There are now countless examples of gay men and women who have achieved great success in sport. Robbie Rogers, Gavin Thomas, Billie Jean King, Megan Rapinoe, the list goes on. So many of these sportspeople though do not come out until they have left the sport. But there was recently a huge breakthrough in American football. Carl Nassib of the Las Vegas Raiders this week made history by coming out as the first active NFL player to announce he is gay. This really marks a shift toward more acceptance and inclusiveness in not only the NFL, but in the wider world of professional sports. There are 2 other elements that make this story exciting. Firstly, the way in which Carl decided to tell the world he was gay was not in a well-manicured press conference but in a simple video recorded in his back garden which helps to relay the message that actually, this shouldn't be a big deal. Secondly, he donated $100,000 to the Trevor Project, a non-profit organization created to support LGBTQ youth. The NFL then announced they would be matching this donation.
The hope is that this announcement and the support around it can give some further confidence to other sportspeople who had previously not been ready to come out. The more role models there are, the more LGBT representation there will be in sport from the ground up, giving confidence to kids that just want to play sport without a huge weight on their back.
Sourced from: Statistics - Homophobia and Transphobia in Sports (outonthefields.com)