Back to Blogs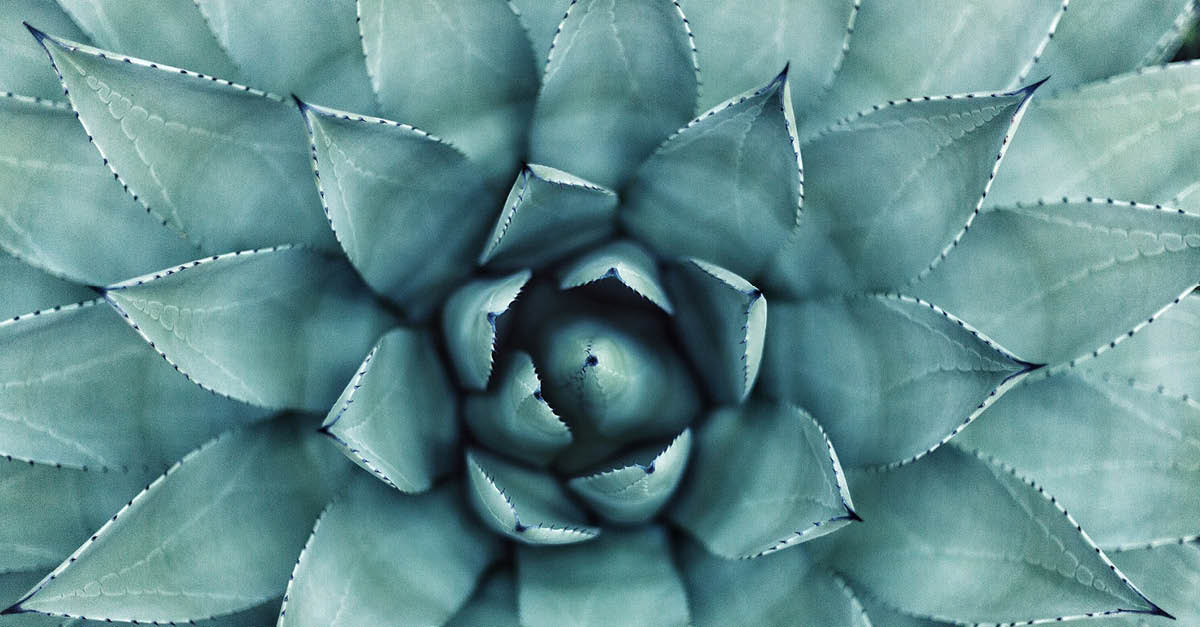 The Diversity of Wellbeing
​As individuals, we all have different life experiences, stressors, and challenges. We manage these in very different ways. Sometimes we can cope, other times we withdraw. Our heightened emotions may spill over into outbursts, and for some overwhelm or panic encroaches. In the same context we can find our own individual and diverse paths to positive coping strategies and wellbeing, beginning with the consideration of what not only helps us relax, but more importantly, consciously allowing ourselves time to engage in practices of self-care. We need to offer kindness towards ourselves in addition to others, benefitting our self-worth, creativity, productivity, and the ability to connect with those around us.
As a Mental Health First Aid Instructor Member, I facilitate core discussions to identify and explore the impact of both individual and societal factors on either positive or poor mental health
Recognising the diversity of accessibility, individual choice, and cultures of engaging in wellbeing approaches on an individual and societal (organisational) level, is important to highlight at the other end of the spectrum.
Siren Training's recent training and webinars have focused on discovering barriers to overcome, actively engaging in holistic self-care and positive coping strategies.
There is no 'one-size fits all' self-care approach. If there was, we'd all be doing it! It's important to acknowledge that what may be helpful to one person may not be to another, and we need to respect our individuality in this. The optimum is to explore what works for us in response to different challenges, striving to continually add fresh tools and perspectives to our toolkit of varied approaches and embedding them into our busy lives. It's important to proactively reduce stress levels and increase personal wellbeing, as opposed to reactively implementing measures in response to long periods of stress and difficulties following adverse life experiences.
Reflecting on a previous management role, I pushed myself to work through lunchbreaks, responded to emails out of hours and had no real outlet to release the challenging situations I was managing. This contributed to burnout, emotional fatigue and an anxiety disorder. Fast-forward two years and, pandemic aside, I am providing more value to my work than I ever did by working longer hours, without the increased risk to my mental health. I'm allowing myself time and space to step away from work, rather than being constantly 'on'.
Now, I'm taking a device-free extended lunchbreak with my dog and family, allowing myself to be present in my home life and exploring new coping mechanisms and evolving my self-care routine. I'm working smarter, not harder by offering myself permission to take breaks despite fast-approaching deadlines and listening to my warning signs, often finding the resolution or enhanced creativity to support my work during, or following breaks and active rest. I now have a notepad in the kitchen, even dashing home from a dog walk to write up an idea before it passes.
There are many ways of expanding your perspectives, whether you choose to engage in exercise, make a conscious decision to get outside once or twice a day, vary your contacts, escape into a feel-good show or play uplifting music (dancing around the kitchen is optional!)
Mindfully switching off from work activities, stresses and challenges can enable you to mentally recharge. Shifting your focus onto the chosen activity will allow you to be actively present and 'in the moment,' helping you have fun and awareness of the simple things around you. This can boost your morale and enhance your creativity, problem solving and productivity.
Whether you continue as a keyworker, work from home or merge back into the workplace, appreciate that not everyone has autonomy in their role and reflect now on the importance of organisational culture to support highlighted areas for employees.  
The Health and Safety Executive help simplify risk assessment for work-related stress by highlighting six management standards: Demands, Role, Relationship, Support, Control and Change.
If not properly managed, these areas are associated with poor health, lower productivity and increased accident and sickness absence rates. For the purposes of this article, I will be focusing on the two Cs as many organisations will be reviewing future working practices and planning returns to physical working environments.
Control indicates how much say the person has in the way that they work. It's important to recognise that people have had varied experiences of working from home, from isolation, to lack of team engagement, to enjoying the extra time saved from the commute. Balance individual preferences on returning alongside business needs. Pay attention to the other five management standards and reduced anxiety, employee wellbeing, loyalty, and overall productivity.
Change involves reviewing how organisational change, large or small, is managed and communicated within the organisation. In a large organisation, delays in important announcements can increase employee anxiety levels with rumours becoming 'fact'. Honest and timely communication is crucial, and even providing difficult news allows people to absorb and plan based on factual information, reducing anxiety. Develop an open communication culture.
So, whatever your role or sector, try one thing to support your individual or employee wellbeing. Be kind to yourself during setbacks, remember we're all human and allow yourself time to be you.
Any suggestions in this article should be considered with the advice of your GP, particularly if you have a pre-existing health condition. If you are concerned about your mental health or that of a loved one, contact your GP for advice and support. If you are in crisis, contact The Samaritans on 116123 or text the word 'Shout' to 85258. The Hub of Hope lists local mental health supports.
For employees who need mental health support in the workplace, speak with a Mental Health First Aider if they are available in your organisation, or consider Able Futures.
Article By Natalie Smith Siren Training
Natalie Smith is a freelance MHFA England Instructor Member who works on behalf of Siren Training. Siren deliver first aid training, fire safety and mental health first aid courses. All our courses are also available in online or virtual format.
www.sirentraining.co.uk