Back to Blogs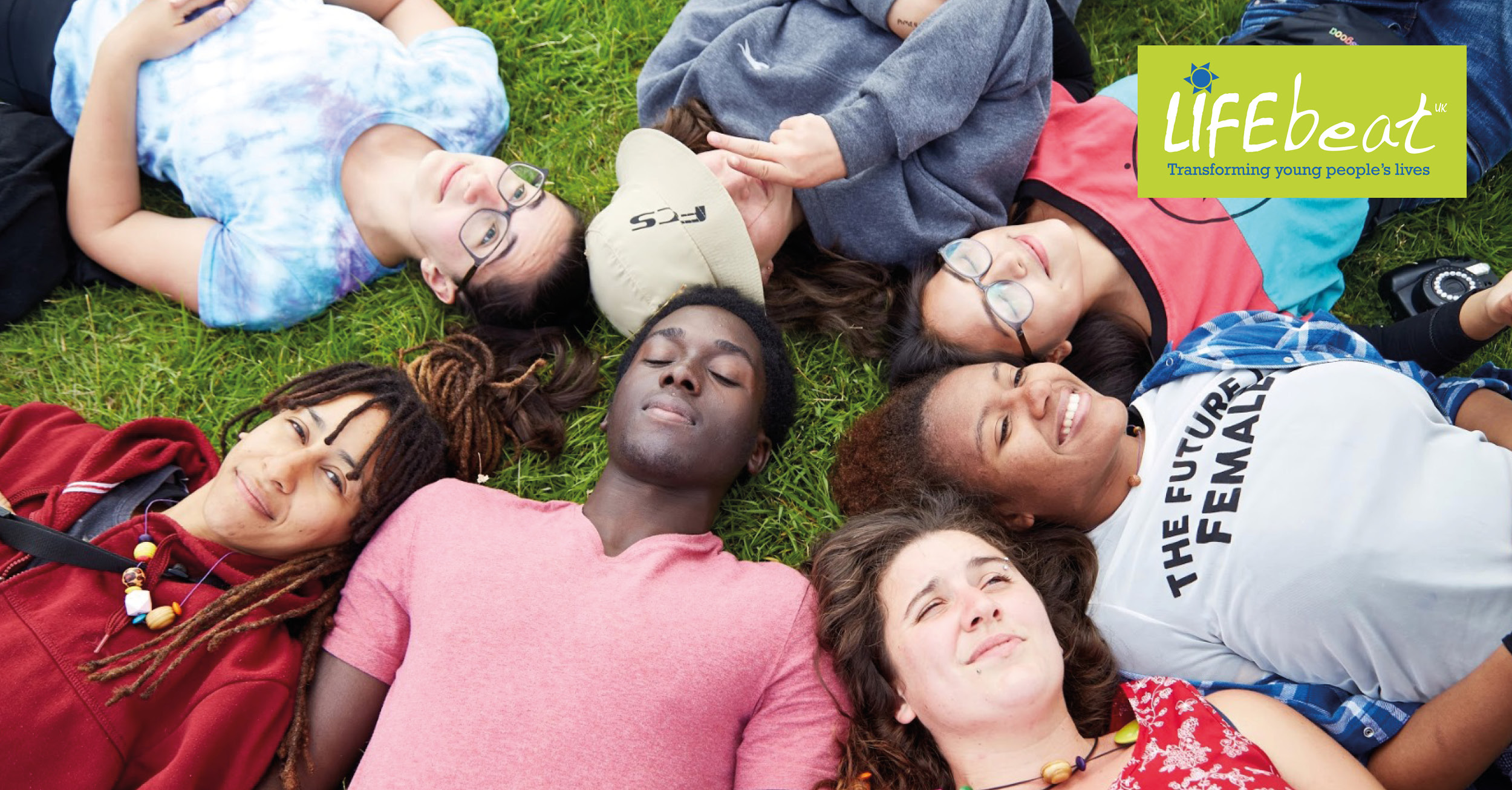 LIFEbeat named Investigo's new charity partner
Investigo is very proud to announce that LIFEbeat will be our charity partner for the next year. Established in 2009, LIFEbeat aims to improve the mental health, wellbeing and positive potential of young people by building creative communities and a sense of belonging. They give young people the skills and inspiration to overcome their challenges, navigate societal divisions and lead confident, healthy and purposeful lives.
Delivering residential, summer camp, youth leadership, wellbeing and peer mentor programmes as well as dynamic online sessions, the charity has helped to build self-esteem, emotional literacy, social skills and resilience for over 1,500 young people in London, the Midlands and the South West. Around 95% of them are from disadvantaged backgrounds.
At Investigo, giving back is an incredibly important part of who we are. As well as partnering with charitable organisations, we run many fundraising events throughout the year, such as our charity football tournament, Big Investigo Run and Cycle, and charity quiz. Our people also have numerous opportunities to get involved in volunteering. Last year we raised over £100,000 for charity, £85,000 of which went to our charity partner St Mungo's.
Sharing our belief in the power of relationships, LIFEbeat is about creating communities and ensuring people are included. Their programmes of creative and arts-based activities bring diverse groups of people together – including young carers, looked-after children, asylum seekers and victims of exploitation – to develop trust, collaboration and understanding across lines of difference. Providing a community of adults that these young people can relate to, the charity encourages a culture where people understand and support each other, giving them the confidence to participate and interact.
Since the pandemic, there have been even fewer opportunities for young people to access creativity, connect with their peers and try new things. That's why LIFEbeat's work is more important than ever. As their corporate partner, we will be able to participate in their volunteering programmes supporting children and young people, as well as fundraising to ensure these essential programmes can continue. It's a huge privilege to work with them and our people are really excited to have the chance of bringing creativity and purpose to so many young people's lives.
If you'd like to make a donation to LIFEbeat, please visit our JustGiving page.
To find out more about LIFEbeat's work, please check out their website.