Back to Blogs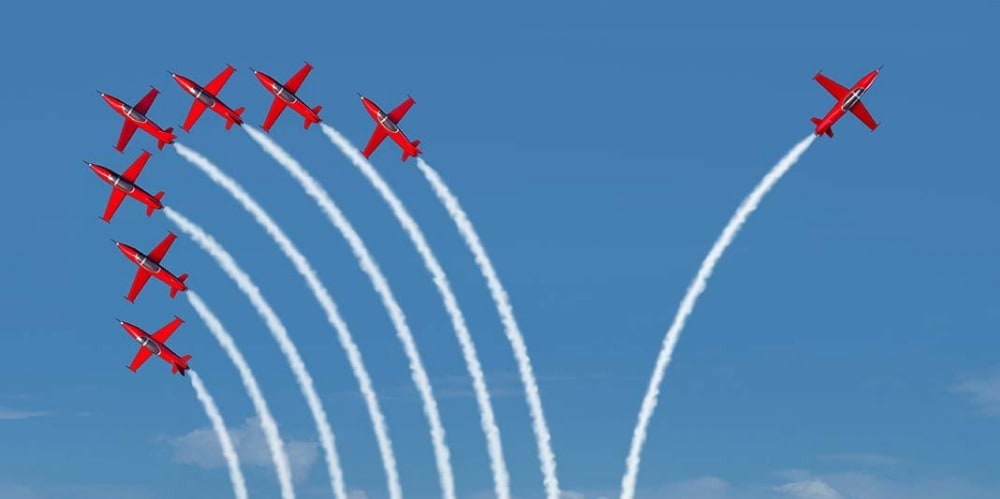 Changing the Perception of Procurement Recruitment
Recruitment has come a long way from the days of yellow pages and newspaper adverts. The evolution of technology has seen the 'swipe right, swipe left' mentality being replicated to find the right job. Whilst this is just one example of how the industry has moved lightyears away from its ancestral ways, there are many more signs of how the industry has evolved to suit its sector, geography, level, etc.
The UK's recruitment industry was worth £32 billion last year and saw 5,824 new recruitment businesses launch in 2017 alone which is a 20% increase from the year before. Why? Because we still need human interaction and involvement to determine who the right fit for the right business is and that still takes a specific skill set that luckily AI hasn't been able to replicate… yet!
Procurement in particular is no longer considered a tactical buying function and this is being reflected in the skillsets that we are being asked to recruit for skills that go beyond mere technical capabilities:
Stakeholder engagement

Commercial acumen

Influencing ability

Emotional intelligence
Furthermore, Deloitte CPO survey 2018 reported that 51% of procurement leaders believe their teams do not have sufficient capabilities to deliver on their procurement strategy. Therefore, where there is such a strong emphasis on behavioural qualities when recruiting in the procurement space combined with such recruitment constraints within a company's own procurement function, it is paramount that organisations recognise the importance of partnering with agencies whose style embraces the same principles.
As any other supplier to businesses, we as recruitment agencies are constantly measured by our success and our ability to deliver on a business's talent strategy to enable them to achieve a higher percentage than mentioned above. As recruiters within the procurement market, it is our responsibility to deliver innovation outside of technology. Innovation in people capability and pipelining talent – this is more than just connecting on LinkedIn. Specifically, this is around working strategically with our clients to identify missing skill sets, working in conjunction to deliver marketing strategies or statements of work to think outside the box.
Or in our case at Investigo, we are actively innovating by either running a networking event hosted by 2 FTSE 100 CPO's, writing and publishing a procurement insight magazine which has the interviews of 6 CPO's/ Head of Procurement, or even just by building and expanding a procurement network. These are numerous signs of where we as an organisation have evolved and expanded our offering from a traditional "recruiter" to a specialist consultancy.
If you would like to find out more about any upcoming procurement specific events or publications we are working on, then please get in touch with Tom on tom.orr@investigo.co.uk.