Back to Blogs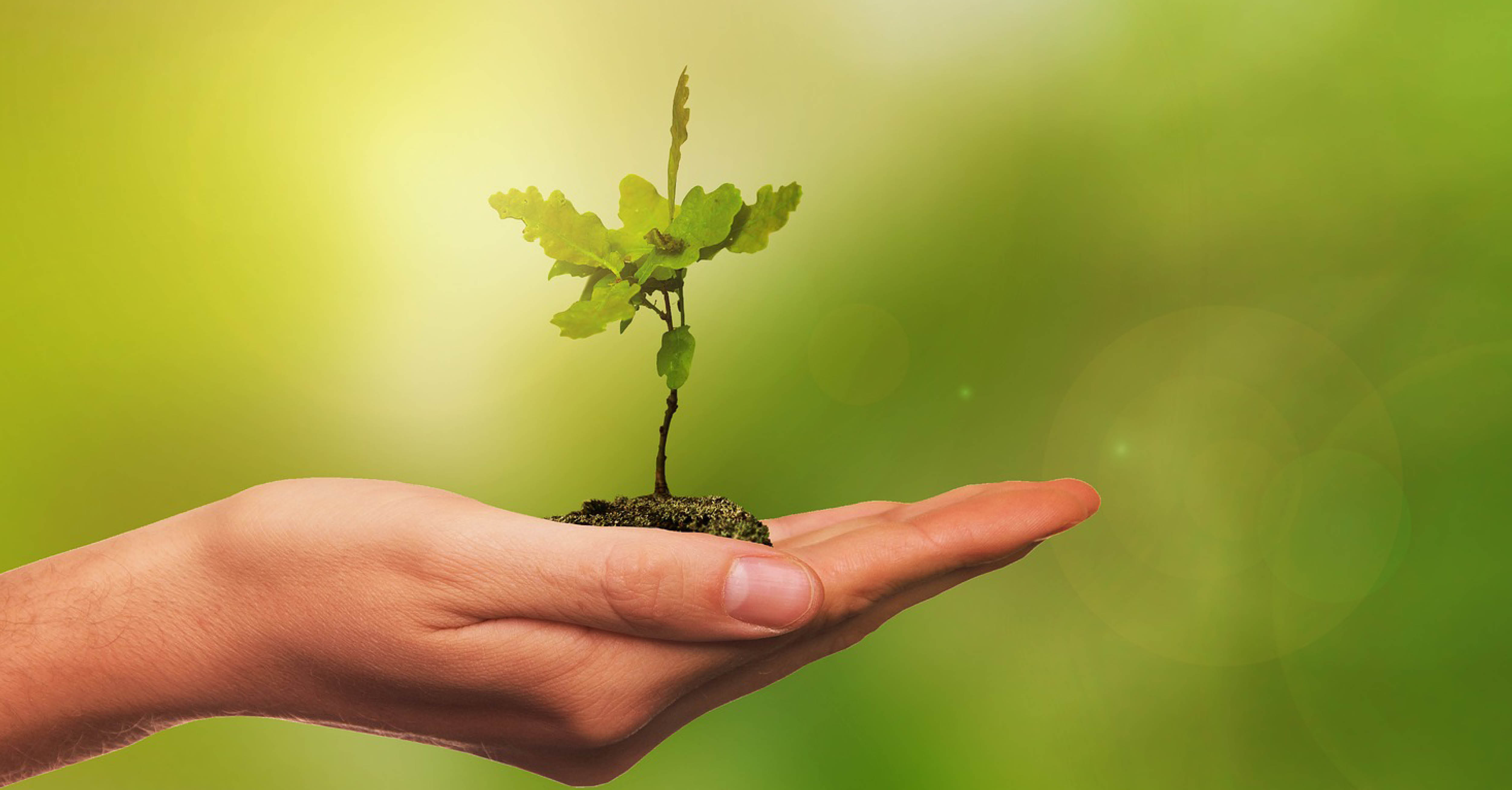 Investigo commits to net zero by 2030
​Investigo Group has unveiled plans to achieve net zero carbon emissions by 2030. Following a 2021 review of the sources of its significant emissions, the talent solutions provider will aim to reach net zero in its direct operational emissions (scope 1 and 2) by 2025 and in the wider emissions created indirectly through its operations (scope 3), ultimately achieving zero carbon across the value chain by 2030.
While the Race to Zero challenges organisations to halve their emissions by this date, Investigo plans to go further with an ambitious target of 55% reduction, which it hopes to achieve through a four-point plan:
Moving its head office in London to a building supplied by 100% renewable energy sources in summer 2020. It is now working with management companies to also move its US and regional offices to renewable energy, which will significantly reduce its carbon footprint.

Implementation of its EV company car sacrifice scheme.

Encouraging its people to recycle more, waste less and think about how they can travel and spend their lives in a more sustainable way, thereby fostering a DNA focused on sustainability.

Planting a tree for every placement made by its recruitment business.
Chief Executive Officer Nick Baxter said: "The government recently committed to achieving a carbon zero UK by 2050. However, I'm very proud to say that we at Investigo are going one step further – and committing to get there by 2030. In doing so, we are committed to aligning to best practice, including the Oxford Offsetting Principles, and have also sought validation of our emission target via the Climate SME Hub."
This is the latest step in Investigo's ongoing efforts to reduce its environmental impact. In October, the company announced its aim to plant 1,000 trees a year as part of a partnership with the charity Trees for Cities.
Baxter continued: "We are very excited to be going on this journey and having already shown a passion for our people, we are extending this passion to supporting the future families of our people and doing our bit for the future of our planet. To achieve this 20 years before the government target date will take a monumental effort from every one of us. But with the commitment of our passionate, dedicated and incredibly engaged people, I'm confident we'll get there!"
About Investigo
Investigo Group is a collection of specialised brands offering talent solutions across the private and public sector. This covers professional recruitment, executive search, consulting, advisory and talent management. We combine our individual expertise to find remarkable solutions, to deliver game-changing service and to build incredible careers and cultures.
For more information, please contact:
Lisa Holberton, Head of Marketing, Investigo lisa.holberton@investigo.co.uk