​Investigo has a partnership with Trees for Cities, where it hopes to plant 1,000 trees a year in a drive to reduce its environmental impact.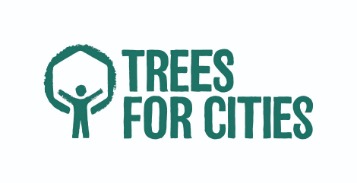 Trees for Cities is an independent environmental charity that delivers urban tree planting projects across the UK and oversees, set up in 1993. By planting urban trees, it aims to create urban forests in the areas that need them most, leading to greener urban areas and cities.
​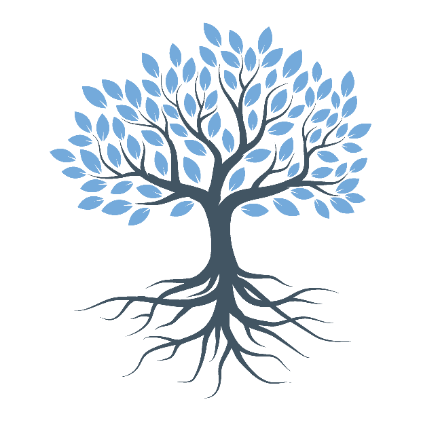 ​As well as donating trees, Investigo's employees have the opportunity to take part in volunteering activities throughout the year. Staff partner with the charity's workers to revitalise forgotten spaces, create healthier environments and edible playgrounds for children, focusing on areas of social and environmental deprivation.
The initiative also has added mental health benefits by allowing staff to take a break from their work and physically come together to help offset the business's environmental impact.