Trees for Cities
Planting the seeds of environmental improvement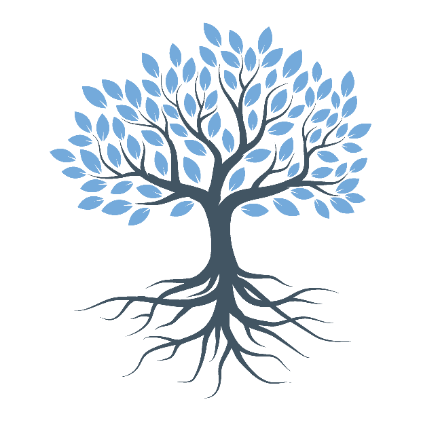 In 2021 we announced a fantastic corporate partnership with the charity Trees for Cities. Our aim: to plant 1,000 trees a year in a drive to reduce our environmental impact.
Trees for Cities is an independent environmental charity that delivers urban tree planting projects across the UK and oversees, set up in 1993. By planting urban trees, it aims to create urban forests in socially and environmentally deprived locations, leading to greener urban areas and cities.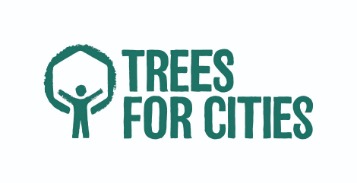 The key to any successful partnership is being prepared to muck in and help each other out, and we're not afraid to get our hands dirty. Our people regularly take part in volunteering, where they get to plant the trees we're donating as a company. We also help the charity's workers revitalise forgotten spaces, create healthier environments, and build edible playgrounds for children.
Healthy competition
1,000 trees might sound ambitious, but it's only by setting the bar high that we can create the change our planet needs. Our approach? Encouraging a sense of friendly competition. As our very own 'Investi-forest' grows, we're keeping a running monthly total to show our people how they're getting on, and generate some good-natured competitive spirit!
The more placements we make, the more donations we make – and the greater the difference we make. That's a huge incentive to find great opportunities for our candidates.
Working hard to take a break
Our partnership has the added benefit of allowing our people to take a break from their work, and physically come together to do something incredibly rewarding. As well as being a fantastic way of giving back to the local community while helping the environment, it's also a great boost to our people's mental health.
We're absolutely delighted to be partnering with such a unique charity, and the only UK charity working to improve lives by creating greener cities.
If you want to find out more about how we're giving back to the community, or you're a charity and would like to speak to us about a potential partnership, please contact our charity team.